On October 1st, the Collaborative for Academic, Social, and Emotional Learning; Character Lab; and The Bridgespan Group brought together thirty-seven leaders of prominent organizations leading this work to discuss the current and future direction of their work, and to look for ways to work more closely together. The day-long convening highlighted four promising types of approaches that are seeking to take students' development as effective learners to greater scale. Pioneering efforts by members of the convening to expand noncognitive development fall into four broad categories: collaborations between researchers and teachers; professional development for teachers; systemic reforms in school districts; and complementary efforts between in-school and after-school or expanded-learning time. Some initiatives are primarily in service of developing students' social and emotional competence, while others aim to build academic mindsets and behaviors such as the belief that failure can lead to improved learning.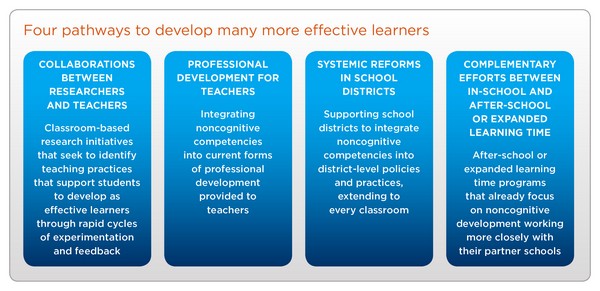 Collaborations between researchers and teachers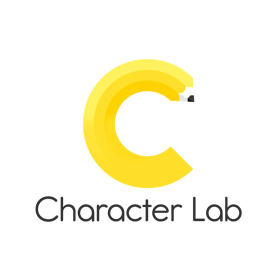 Profile: Character Lab
Character Lab is grounded in the belief that all children will be better prepared and more likely to thrive in the world if they are explicitly encouraged to develop character skills and strengths while in school. To this end, the organization develops and disseminates research-based approaches for helping educators teach character strengths in the classroom.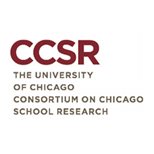 Profile: Consortium on Chicago School Research: 8/9 Teacher Network
The University of Chicago Consortium on Chicago School Research (CCSR) 8/9 Teacher Network is focused on helping teachers apply CCSR social and emotional learning research to their teaching. The project also supports teachers in creating and testing strategies and tools that could help other teachers—in Chicago and beyond—do the same.


Profile: Mindset Works
Mindset Works' mission is to enable a world in which people seek and are fulfilled by ongoing learning and growth. Core to this mission is the notion that intelligence and abilities are qualities that are malleable, not fixed, and can be developed. To that end, Mindset Works offers blended learning programs and instruction for students and professional development activities for educators to help them bring the organization's approach into the classroom.

Professional development for teachers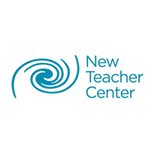 Profile: The New Teacher Center
The New Teacher Center (NTC) provides coaching and professional development, in person and online, to new teachers in its partner districts across the country. While NTC has always considered academic mindsets and social and emotional learning (SEL) as part of its professional development model, it is capitalizing on current momentum in the field to integrate the development of SEL competencies with Common Core State Standards aligned instruction.

Systematic reforms in school districts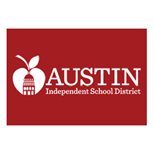 Profile: Austin Independent School District
Austin Independent School District has a three-pronged SEL model: explicit, evidence-based instruction; embedding SEL into classroom climate, culture, and curriculum; and integration across the school day.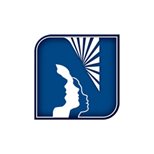 Profile: Metro Nashville Public Schools
Metro Nashville Public Schools Superintendent Jesse Register made social and emotional learning a priority in the his school district, making it an integral part of the education experience for students, teachers, and families.

Complementary efforts between in-school and after-school or expanded learning time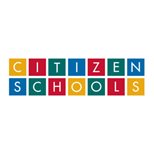 Profile: Citizen Schools
Citizen Schools was founded in Boston in 1995 to offer young people in low-income communities real-world, hands-on apprenticeships. They believed that if students could engage in such experiences, with a focus on social and emotional learning, they would be better equipped to succeed in school and in life. Today, it is a national program that provides valuable expanded-learning time in 11 school districts across seven states.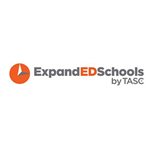 Profile: ExpandED Schools by TASC
ExpandED Schools has created a scalable and economic model that reimagines and works within schools to help close the opportunity gap by expanding the school day, engaging the community, and enhancing learning. The program adds two-and-a-half to three hours to each school day and partners with experienced community organizations, such as the YMCA or the Boys and Girls Clubs, to bring talented community educators into the classroom and to provide a range of offerings that enhance the curriculum.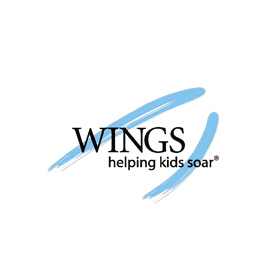 Profile: WINGS
WINGS is a school-based after-school program that strives to teach elementary school kids how to behave well, make good decisions, and build healthy relationships. To achieve this goal, WINGS has developed a unique social and emotional learning curriculum that helps kids learn life lessons they need to succeed and be happy.