We're tackling some of society's most critical challenges.
Want to help?
Where teamwork, rigorous analytics, and social impact strategy connect
Working at The Bridgespan Group means collaborating on breakthrough nonprofit and philanthropic strategies with some of the smartest, most passionate people you will ever meet. Plus you'll have incomparable opportunities early in your career for direct impact on the social sector.
If you have questions about our hiring process, please review the Applicant Toolkit.
---
Mission- and Values-Driven Colleagues
Our people come from different disciplines and backgrounds, but they all share an energy, ambition, and drive to make a meaningful difference in the world.
Opportunities for Growth at Every Career Stage
We are committed to helping employees at all levels gain differentiating experience and build crucial skills they can use
throughout their careers.
Strategies for Breakthrough Impact
We carefully select high-impact projects and work hard to develop the most effective strategies for change in partnership with our clients.
The Potential to Help Create a Better World
We focus on the social sector and provide the opportunity to interact with the most influential leaders of today—and tomorrow.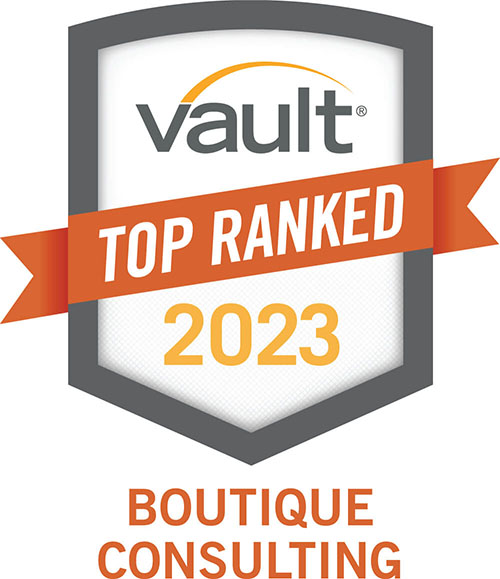 Committed to Diversity
We believe that reflecting the diversity of our clients and their beneficiaries translates into deeper relationships and insights.
Our Work
We work to build a better world by strengthening the ability of mission-driven organizations and philanthropists to achieve breakthrough results in addressing society's most important challenges and opportunities.
Our People
We cultivate a diverse team of skilled and values-driven people who bring expertise to the social sector's most complex problems, and who grow into leaders at Bridgespan and in the nonprofit and for-profit worlds.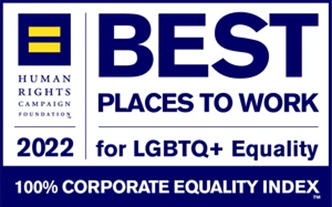 Our Culture
Our teams collaborate with our clients and with each other so that everyone can contribute. Not only do we have fun and help each other grow and learn, but we also do work that has meaning and real social impact.