Child Welfare Consulting
Helping Children Grow Up in Supportive Families
All children deserve to grow up with the support of a loving, permanent family. Sadly, many do not experience this because of neglect, abuse, behavioral challenges, or delinquency. Unfortunately, our societal response to these challenges is sometimes part of the problem. Far too many families—particularly families of color—are broken up, when they could have been strengthened and kept whole.

We work with nonprofits, funders, and government leaders to help strengthen families and prevent system involvement whenever possible. When system involvement is necessary, we work to ensure that it creates safety, permanency, and well-being for children. Our approach is data-driven and focused on the needs of the children and families affected by these challenges.
---
Questions We Help Child Welfare Nonprofits Address
Nonprofits play multiple roles in the child welfare field. Some provide direct services, some advocate for system change, some work to strengthen the field, and some do a mixture of all of these. We work with your team to help you get clear on the impact you want to achieve, develop a strategy for reaching your goals, and align your organization and finances to that strategy. Questions we help answer include:
Growing Effective Services: How can my organization plan for significant growth that creates lasting results for many more children?
Integrating Services: How do I break down silos between programs and services to ensure children get the help they need when they need it?
Reducing Racial Disparities: How can my organization help reduce racial disparities in outcomes? What needs to change internally in our organization?
Developing New Strategies: How can my organization move beyond what it does today to create more impact?
Addressing Organizational Challenges: What is the most effective way to manage programs spread across many geographies?
Making Ends Meet: How do I create financial sustainability when contracts do not cover the real costs of operating my programs and services? Should I exit any programs?
Questions We Help Child Welfare Philanthropists Address
Relative to other causes, there is very little philanthropic funding in the child welfare field. While this is regrettable, it means that philanthropists who do invest in this field have a broad range of impact opportunities. We help philanthropists understand the opportunities for impact, select options that fit with their values and capabilities, and align their grantmaking and non-financial support to make the most of these opportunities.
Identifying Focus Areas: Where are opportunities for impact within child welfare that fit with my values and capabilities?
Finding Grantees: What nonprofits should I support to facilitate my commitment to achieving results in child welfare?
Supporting Grantees: How do I help my grantees envision and plan for their next stage of growth and development?
Collaborating with Other Funders: How might collaboration accelerate our progress towards our goals? With whom should we collaborate? How should we do it, and what resources do we need?
Reducing Racial Disparities: How can our work help to reduce racial disparities in outcomes? What needs to change internally in our organization?
Building the Field: How can I help to strengthen the ecosystem of organizations (e.g. direct service providers, advocates, funders, researchers, technical assistance providers) that all must work together to create positive outcomes for youth?
Examples of Child Welfare Consulting Work with a Nonprofit:
How We Helped Four Oaks Develop a Holistic Delivery Model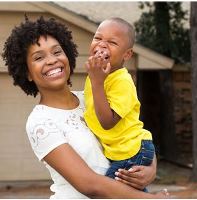 Four Oaks is a child welfare, juvenile justice, and behavioral health agency based in Cedar Rapids, Iowa, that offers services state-wide. Four Oaks came to Bridgespan with the vision of developing a holistic service delivery model under which they would link services together seamlessly to ensure that recipients receive all of the services they need to be successful. Bridgespan helped Four Oaks understand the strategic operational steps needed to launch the "TotalChild" initiative, focusing particularly on a clear understanding of how services, organizational alignment, funding, and performance measurement needed to change to achieve the vision and enable continued rapid growth. The project culminated in a business plan and a detailed implementation plan. In the years since developing this plan, TotalChild has not only succeeded in its original design but also expanded the model to serve larger, more diverse populations.
What Youth Villages Has to Say About Working With Bridgespan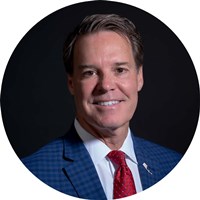 "Bridgespan's expertise, experience and business acumen has helped us look at the Child Welfare System very differently. They've consistently encouraged us to think deeper about our mission, driving us to have much greater impact in helping our country's most vulnerable children and families - especially helping young adults aging out of the foster care system - live successfully."
Patrick Lawler
CEO, Youth Villages
Examples of Child Welfare Consulting Work with a Funder:
How We Helped Annie E. Casey Support Juvenile Probation
The Annie E. Casey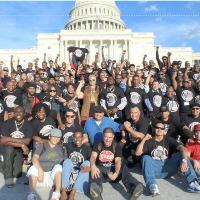 Foundation works to develop a brighter future for millions of children at risk of poor educational, economic, social, and health outcomes. One of the foundation's focus areas is juvenile justice. After working for many years to reduce juvenile detention, the foundation decided in 2012 to broaden the scope of its juvenile justice work. Bridgespan helped the foundation identify probation as one of several new areas it wanted to pursue, understand what was already being done in the field, and develop a strategy for improving the juvenile probation system. In subsequent years, this strategy has taken off. The foundation has raised awareness of the problems in probation, published its vision for a transformed system, and supported the growth of best practices across the country.
Child Welfare Nonprofits and Foundations We Have Worked With
Nonprofits: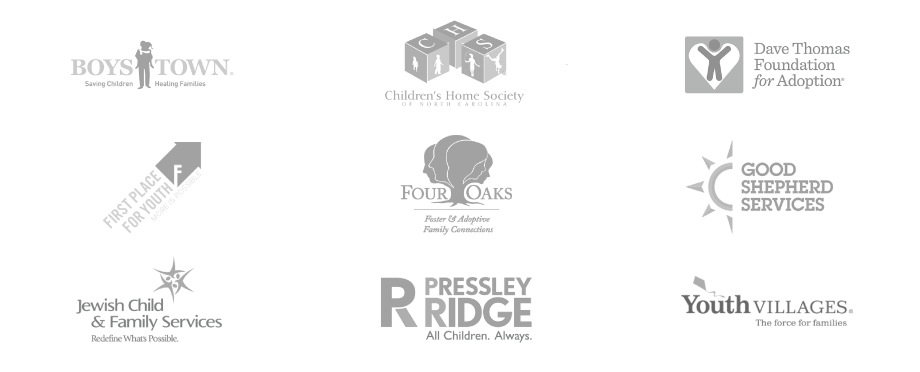 Philanthropists:

Image Caption