Early Childhood Consulting
Supporting Our Youngest Children and Their Parents
Societies have a moral imperative to help every child learn and thrive. Smart investments in early relationships, care and education produce significant health and social benefits and contribute to economic mobility, especially for children facing significant adversity and their families. With equitable outcomes, particularly for children and families of color as an overarching goal, we help philanthropists, nonprofits, and NGOs develop strategies to improve outcomes for our youngest children across the globe.
---
Questions We Help Early Childhood Nonprofits and NGOs Address
Early childhood NGOs and nonprofits are doing the hard work of service delivery, advocacy, system-building and system change day in and out. We collaborate with visionary teams seeking to dramatically expand your impact, working side by side to find the answers you seek by providing deep expertise and rigorous strategic and analytic support.
Devising Breakthrough Growth Strategies: How can my organization create a strategy for significant growth that meets the increased demand and creates lasting results for many more children and families, while also ensuring fidelity to our model?
Going Beyond Directly Delivering Programs: How do I translate what I've learned by directly serving children and families to practices other organizations can use to achieve similar impact?
Building the Field: What do the organizations and leaders that my organization works alongside need in order to make progress toward equitable outcomes for children and families--and what can my organization contribute? How do we work to ensure cohesion and collaboration, and minimize duplication or isolation among organizations' efforts?
Creating a Sustainable Future: How do I understand the economics of scaling and develop and diversify the funding sources and effective operating model that sustains my organization for years to come?
Balancing Experimentation and Growth: When should we make trade-offs between
experimenting with new ideas and focusing on growth?
Centering Equity: How can we ensure that our work centers and creates sustained positive impact for the experiences of children and families served least well by the systems and structures that exist today, and where can we make changes to make progress toward equitable outcomes? How do we strengthen our strategies for amplifying families' voices and stories, and engaging families as full partners and leaders in the work of transforming opportunities for children?
Measuring Our Progress and Learning: Are we clear on the near-term and long-term goals we have for the children and families we serve directly as well as for the local/regional/national system of which we are one player? Do we have an approach to measuring indicators of progress on these goals that accelerates our learning and continuous improvement? Should we pursue external evaluations of our work and when? How should we prepare for this? How does our measurement approach illuminate and honor the experience of children and families and support our equity aspirations?
Questions We Help Early Childhood Funders Address
We listen to your philanthropic ambitions, engage communities to help you understand the needs and opportunities for impact, and provide you with options tailored to your goals.
Supporting Grantees: How do I help my grantees envision and plan for their next stage of growth and development toward equitable outcomes in early childhood?
Investing Strategically: Given the momentum in the field and the advice of community leaders, where can my philanthropy best be deployed to accelerate existing efforts and address barriers to equitable outcomes at scale?
Collaborating with Other Funders and Grantees: How might collaboration accelerate our progress towards advancing outcomes for young children and their families? Who should we collaborate with? How should we do it, and what resources do we need?
Building the Field: How is my foundation positioned to strengthen the broader ecosystem beyond the direct service organizations and programs in my portfolio?
Examples of Early Childhood Consulting Work With a Nonprofit:
Partnering with All Our Kin on Their Scaling Strategy
All Our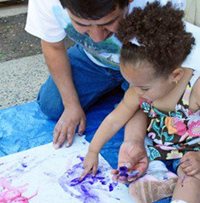 Kin sought our support in the face of rapidly growing demand for their successful model of building and sustaining networks of family child-care providers. These providers care for small groups of children in home-based settings and play a critical role as educators of infants and toddlers, children of color, and children in overburdened, under-resourced communities around the country. We partnered with All Our Kin to develop a vision for services to train and advise public and private agencies in communities nationwide to build their own networks of providers, and achieve supportive policy changes. Our work together included researching the needs of the potential customer base and working with staff to develop a three-year growth and learning plan. The plan balances direct replication of All Our Kin's network model with experimentation around newer technical assistance and policy advising services for state and local stakeholders. The overarching goal of the plan is to expand All Our Kin's reach and impact from nearly 5,000 children at the time of its creation to 15,000 children by the end of 2022.
What All Our Kin Has to Say About Working With Bridgespan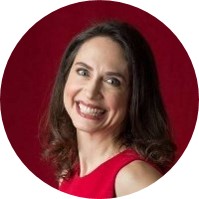 "Our work with Bridgespan came at a critical moment in All Our Kin's trajectory, as we transitioned from a small, grassroots organization based in Connecticut to a multi-site organization with growing national recognition. The Bridgespan team's mission-centric, data-driven approach provided a powerful framework for leveraging and building on All Our Kin's growth and track record of success by creating a clear, actionable plan for replicating and expanding our services at significant scale. This plan prioritizes reach and impact to providers, families, and children in our country's most overburdened, under-resourced communities without compromising quality, our organizational values, or our strength-based, holistic approach. Thank you, Bridgespan!"
Jessica Sager
Co-Founder and Chief Executive Officer, All Our Kin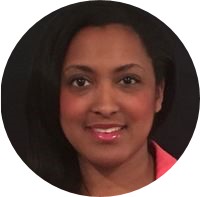 "Thanks to the strategic growth plan created through our partnership with Bridgespan, we have brought All Our Kin's model and best practices to an entirely new regulatory landscape with a high demand and need for our services: New York City. At the same time, we have built out our technical assistance initiative, through which we are training groups around the country in our model and best practices. We have also launched a new policy advising strand of work, through which we are supporting state and local leaders in creating the conditions for family child care to thrive. Bridgespan's highly skilled team paved the way for this robust learning agenda, which will strongly position us to expand All Our Kin's reach and impact at even greater scale in 2022 and beyond."
Erica Phillips
Chief Operating Officer, All Our Kin
Examples of Early Childhood Consulting Work With a Philanthropist:
Helping the JB and MK Pritzker Family Foundation Build the Early Childhood Field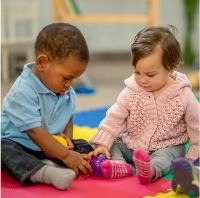 The JB and MK Pritzker Family Foundation's Pritzker Children's Initiative (PCI) is building a promising future for our country through investments in early childhood development. At a key inflection point for PCI, we researched the early childhood field to confirm or reject assumptions about areas of need, barriers to progress, and points of leverage for philanthropic investment. This work led to publication of a 67-page funder's guide to early childhood development opportunities and catalyzed the formation of an early childhood funders' group. Since then, we have supported their leadership of an early childhood funder collaborative, collaborated with their grantees to develop scaling plans and explored field-building strategies in measurement and state-level systems investments.
---
What the JB and MK Pritzker Family Foundation Has to Say About Working With Bridgespan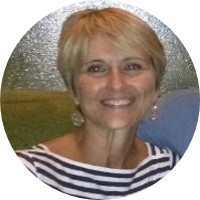 "We trust our Bridgespan partners, as do our grantees and other collaborators. We trust their field knowledge, approach and their way of partnering. They know the early childhood field very well and have partnered with many of the field leaders. Each year there are projects that they are best suited to lead- projects that involve collaboration with other funders- Bridgespan is uniquely skilled to support funder collaboration—they build consensus, they create and drive towards shared goals and lead the groups to action plans and commitments. They bring the field perspective and help us think through how to best catalyze ways to address those needs. In short, Bridgespan is the ideal strategic partner."

Janet Froetscher
President, JB and MK Pritzker Family Foundation
Early Childhood Focused Nonprofits, NGOs and Philanthropy We Have Worked With
We work with the leading nonprofits, NGOs and philanthropy on the most important issues facing early childhood.
Nonprofits and NGOs: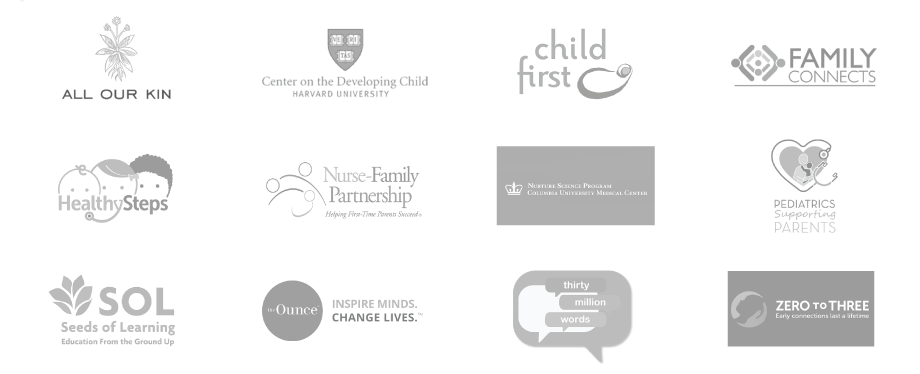 Philanthropists:
Recent Publications
We conduct research and share our insights on the power of early childhood. Our insights have been published by Stanford Social Innovation Review and The Chronicle of Philanthropy and are available on our website.
Our Early Childhood Consulting Experts