Philanthropy in India
Practices that Strengthen Nonprofit Resilience
Learn more
We help nonprofits and NGOs…
with strategy development, growth planning, organizational assessments, and funding approaches.
Learn more »
We help impact investors…
generate positive, measurable social and environmental impact alongside a financial return.
Learn more »
We help philanthropists…
unlock significantly more capital for high-impact social change centered in equity.
Learn more »
Bridgespan is committed to racial equity and racial justice. We stand in solidarity with those standing up for Black lives and against police brutality.
See how we can help
We're tackling some of society's most critical challenges. Want to help?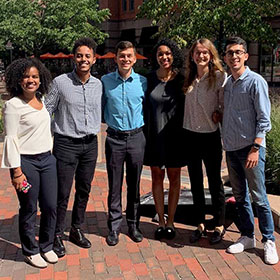 We want you on our team!
Learn more about our work, our people, and how to join us by visiting
Careers at Bridgespan
.
Join us today!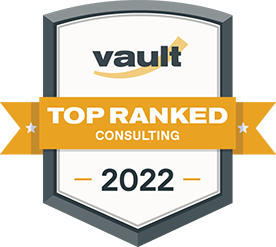 Voted the #4 place to work in Vault's 2022 survey of the Top 50 Consulting Firms.
"Bridgespan has been a critical partner for 15 years, helping the Harlem Children's Zone turn innovative ideas into innovative programs to help thousands of children and families."
Geoffrey Canada
President, Harlem Children's Zone