Helping Foundations with Strategy and Grantmaking
As a foundation leader, you fund critical initiatives, organizations, and leaders in service of important social change goals. You and your leadership team face difficult choices about how best to pursue the change you believe in. The Bridgespan Group can help.
We draw on more than 20 years of consulting experience with foundation leaders to help you fulfill your vision for a better world. Every engagement is highly customized and focused on your organization's unique challenges and opportunities. Our advisory experience spans the globe, and we have had the privilege of working with many of the most influential philanthropies.
Our work often involves helping foundation leaders address one or more of the following questions:
---
How We Center Equity in the Design of Our Work
We consider the role of equity in your strategy from the first conversation through implementation. We help every US-based client grapple with the role of structural racism in their service of impact. Our analyses, whether through interviewing an inclusive range of stakeholders or disaggregating impact data, seek to apply a racial equity lens to lend greater understanding of implications on communities of color. For clients around the world, we raise and analyze a range of equity considerations (including ethnicity, gender, and caste) that contribute to disparities in outcomes and understand their impact on vulnerable populations.
What the Ford Foundation Has to Say about Working with Bridgespan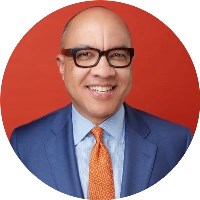 "Bridgespan has a unique ability to bridge theory and practice – to help clients shape and convert big ideas into pragmatic plans. One of their unique strengths is an ability to bring strong analytics – and passion and heart – to helping clients solve big problems. In my experience, Bridgespan has the most talented team of philanthropic advisors in our sector."
Darren Walker
President, Ford Foundation
---
What the Edna McConnell Clark Foundation Has to Say about Working with Bridgespan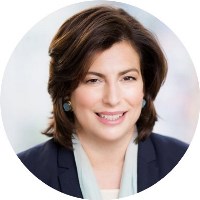 "The Bridgespan Group has been an outstanding partner to the Edna McConnell Clark Foundation for the past fifteen-plus years. The expertise, skills, and resources Bridgespan brings to the table is unparalleled for nonprofits, and we have benefited immensely from Bridgespan's strategic analysis and planning support. As a result of our partnership, we and our grantees are making smarter strategic decisions and producing greater impact for our nation's most disadvantaged children and youth."
Nancy Roob
President and CEO, The Edna McConnell Clark Foundation
Foundations Bridgespan Has Helped With Strategy and Grantmaking
We have had the privilege of working with some of the most ambitious and generous foundations on their philanthropy.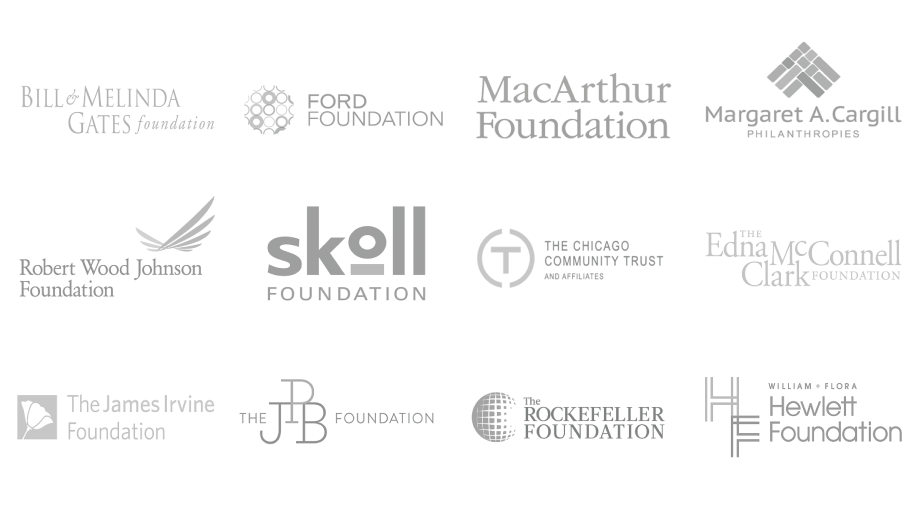 Bridgespan Publications About Philanthropy
Our insights have been published by Forbes, Harvard Business Review, and Stanford Social Innovation Review. Our articles also are available on our website.
Bridgespan's Areas of Expertise
We have experts in the most important fields relevant to creating a more equitable and just society, and practices that make organizations more effective.
Field
Rural Prosperity
Women and Girls
Workforce and Economic Opportunity