Field Building for Equitable Systems Change
An approach to transforming systems for equitable, population-level impact
Field building is a coalition-based approach to changing systems to realize equitable and durable outcomes at scale. We support philanthropic funders to recognize their unique role in field building and to foster, wield, and share power appropriately to contribute to equitable systems change. We support field-building nonprofits to sharpen their strategies and accelerate the progress of the ecosystem as a whole toward equitable systems change. Our research and client work has made clear how promising field building is as an approach to achieving equitable systems change, and we seek to support individual clients and the sector overall to embrace field building as a path to population-level change.
---
Highlights of Our Research
Our analysis of over 35 social change fields suggests that a field's progression can be characterized by three distinct phases, oriented around its path to population-level change rather than time: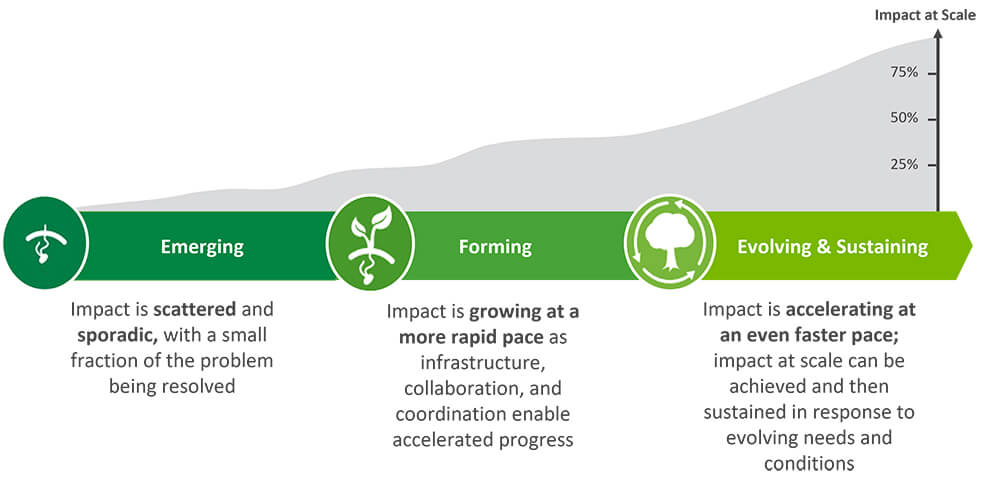 Our research also identified the following five observable field characteristics that can unlock a field's progress toward equitable systems change and impact at scale.
Fund a range of point-based solutions led by diverse leaders to learn what works at scale
Fund research on the magnitude of the problem to anchor and unify the field around data
Invest in research to identify effective narratives
Enable innovation through scaffolded grantmaking that selects, resources, and evaluates ideas and organizations differentially based on their stage of development
Invest in effective dissemination of the field's best knowledge, including developing tools, toolkits, and frameworks for practical use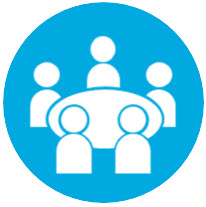 Actors
Invest in leadership development and create leadership pipelines that strengthen key actors and cultivate diverse emerging leaders
Enhance the capabilities of field actors through training, peer networking, and mentorship
Engage in equitable and inclusive grantmaking practices that distribute power to those proximal to the issue
Assess organizational health and needs of the field to effectively fund for capacity-building resources
Identify and support movements by creating long-term infrastructure for movement organizers and funding escalation of movements
Infrastructure
Invest in supportive infrastructure (e.g., field catalysts, regular convening, technical assistance providers) to institutionalize the field's connections
Coordinate and facilitate collaboration of individuals, organizations, peer groupings, and movements within the field while funding the true costs of collaboration
Support narrative-change infrastructure for narratives centered on and carried by diverse actors
Create spaces for field actors' collective reflection to ensure the understanding of a field's needs constantly grows and deepens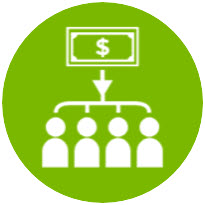 Resources
Mobilize peer funders to attract more capital, deepen networks of experience, and build collaborative partnerships
Cooperate and collaborate with other funders to increase sustainability and durability of field
Build capacity of organizations, movements, and individuals in the field, for example by accompanying funding support with non-financial resources such as networks and expertise in necessary organizational competencies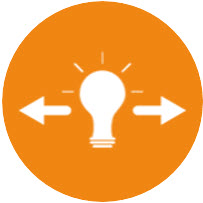 Field-Level Agenda
Use high-level understanding of a field's ecology to engage with the field's key stakeholders and leaders and support them in determining the field's agenda and strategic priorities
Utilize the foundation's reputation and voice to catalyze and align the field around a common purpose
Avoid capturing and co-opting the narratives and priorities of the field's movements
Define success in the field through effective and equitable metrics established by the most impacted communities
One of these characteristics—field-level infrastructure—is a critical enabler of these other characteristics, and often comes in the form of nonprofit intermediaries we refer to as field catalysts. Field catalysts coordinate the messy, complex work of field building for equitable systems change. They are intermediaries that serve as nerve centers—harmonizing and amplifying the field's work such that the "whole is greater than the sum of parts." This makes them exceptionally high leverage investments.
Origins of the Initiative
Field building for equitable systems change builds on Bridgespan's work over the last several years around transformative scale: how to deliver effective programs and interventions at considerable scale, in order to reach the thousands—and ultimately millions—who can benefit from them and address some of society's most important challenges.
This deep investment required us to evolve from a focus on the contributions of single organizations working independently to understanding the necessity of a field or ecosystem of diverse actors working together. In particular, centering race and power in our work has lifted up those with lived experience as absolutely critical actors to securing enduring and equitable population-level change.
Insights for Ecosystem Players
Funders and field catalysts both make critical contributions to advancing the progress and impact of a field.
Funders can explore our core set of guidance around how to build, wield, and share power to unleash the potential of field catalysts.
Catalysts themselves can learn more about their commonalities in the primary roles, activities, and the assets that they leverage in their systems-change work.
Organizations We Have Learned From