Supporting Nonprofits and NGOs with Strategy and Growth
Nonprofit and NGO leaders share a passion for social change and a dedication to their organizations. Driven by a desire to do more and create a more just and equitable society, you may question whether your organization is on the right strategic path and needs help with planning for the future.
Bridgespan draws on 20 years of experience helping US-based and global organizations with strategy development, growth planning, organizational assessments, and funding approaches. Guided by this experience, we tailor our consulting services to meet your needs, ranging from the support of a consulting team to explore your strategic questions; to local programs in US cities where groups of nonprofit executive teams work together to develop their strategies and improve their effectiveness; to online, self-paced programs that improve your executive team's effectiveness and strategy.
Our nonprofit and NGO consulting services help you achieve greater and more equitable impact by addressing important questions.
---
How We Center Equity in the Design of Our Work
In the spirit of holding ourselves accountable, we apply a racial equity lens in our advisory work. The additional steps we take include the following:
Centering equity in the design of our work from the first conversations with our clients through to implementation. This means seeking to help every US-based client grapple with the role of structural racism as well as the opportunities to take a racial equity lens in the service of impact. And for clients around the world, it includes raising a range of equity considerations (including ethnicity, gender, and caste) that contribute to disparities in outcomes, as well as supporting more organizations that are directly addressing issues of equity.
Rigorously examining the role of race and racism in our research and analysis, including tactical steps like interviewing an inclusive range of stakeholders and disaggregating impact data to illustrate the effect of major decisions on communities of color.
Ensuring that our clients understand the implications of their choices for communities of color. We aim to support nonprofit leaders to have an opportunity to connect with and learn from leaders of color and equity practitioners—for example, when identifying growth goals and designing services.
What Harlem Children's Zone Says About Working With Bridgespan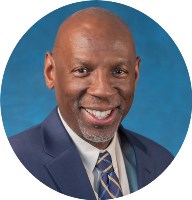 "Bridgespan has been a critical partner for 15 years, helping the Harlem Children's Zone turn ideas into innovative programs to help thousands of children and families. Much of what we have done has been without precedent; Bridgespan was invaluable in helping us move through uncharted territory. Through their thoughtful counsel, we rolled out initiatives that are now models for organizations across the country."
Geoffrey Canada
President, Harlem Children's Zone
What the YMCA Says About Working With Bridgespan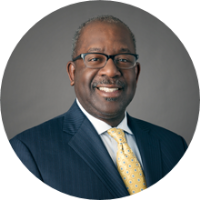 "Bridgespan has a deep understanding of large, federated networks that is unparalleled in the sector and a unique perspective on moving from aspiration to implementation. We greatly value Bridgespan's guidance and thought leadership in support of the Y's ongoing work to solve some of our country's greatest social challenges."
Kevin Washington, CEO and President, YMCA of the USA
Nonprofits and NGOs Bridgespan Has Helped With Their Strategies and Growth
We have had the privilege of working with some of the most ambitious and mission-driven organizations seeking to create great social impact.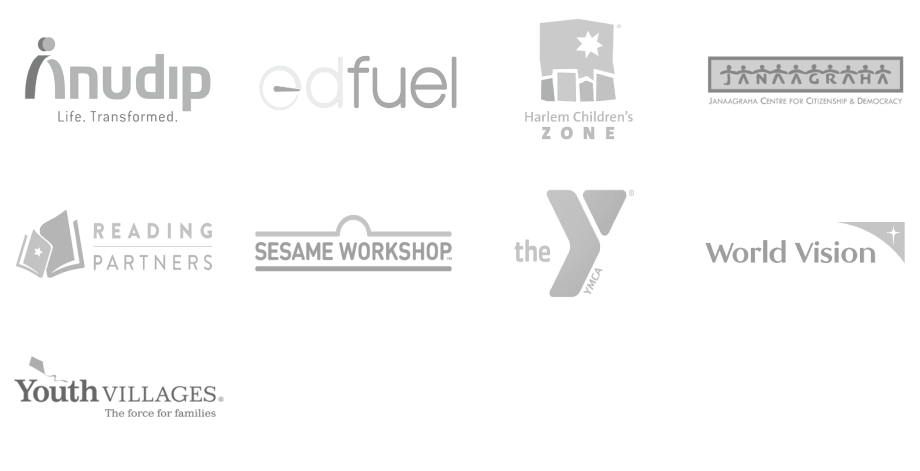 Recent Publications of Interest to Nonprofits and NGOs
We conduct research and share our insights with the nonprofit sector. Our insights have been published by SSIR and are available on our website.
What Are Intended Impact and Theory of Change and How Can Nonprofits Use Them?
These powerful concepts can help your organization refine its goals and map the way to accomplish them.
Bridgespan's Areas of Expertise
We have experts in the most important fields relevant to creating a more equitable and just society, and practices that make organizations more effective.
Field
Rural Prosperity
Women and Girls
Workforce and Economic Opportunity