| | |
| --- | --- |
| | LEADERS MATTER |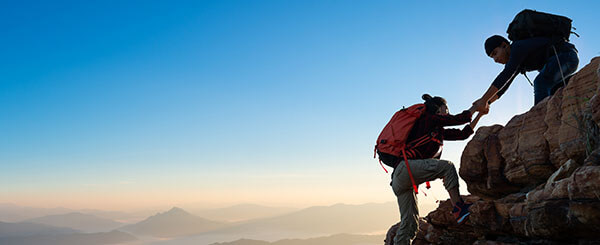 Talent Development for NGOs
Developing and retaining talent is a perennial issue for NGOs around the globe. Though potential turnover can be a cause for anxiety, it's also an opportunity to proactively prepare for tomorrow.

We talked with Singapore's Fei Yue Community Services, a multi-service organization, about how it implemented a few simple practices to build future leaders from within their organization.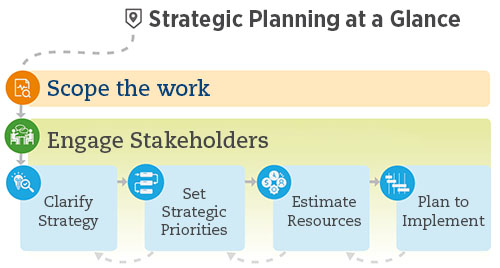 When Strategic Planning Goes Wrong
A successful nonprofit strategic plan is all about getting critical resource decisions right to achieve organizational goals. It sounds simple, but how can leaders make the most of this rare opportunity?

In this Bridgespan guest article for Candid, learn about four common strategic planning pitfalls and how to avoid them.

Applications Open: The Leadership Accelerator
Bridgespan's Leadership Accelerator programs are designed to help your leadership team work together to tackle the critical strategy and management challenges nonprofits face every day.


Through these unique programs, we've served over 500 organizations and more than 2,500 nonprofit leaders from across the world. Join us for one of our upcoming sessions, starting January 2024.

The priority application deadline is December 15, but admissions are rolling and seats may fill up before then. Apply now.
You are receiving this email because you subscribed to The Bridgespan Group's newsletters and/or alerts. If you wish to no longer receive these communications, please click here to unsubscribe and manage your other subscriptions. You can also review our privacy policy for details of how we use any information provided by you.
If you have any questions or problems unsubscribing from our communications, please contact us at

[email protected]

or call (617) 572 2833.
The Bridgespan Group 2 Copley Place, Suite 3700b, 7th Floor Boston, MA 02116