By Lindsey Waldron, Preeta Nayak, Teni Lanre-Amos, and Bradley Seeman
Read more
Have you ever wondered what makes a strategic planning process go well or, as many have experienced, go wrong?
Done right, strategic planning can be a rare chance for a nonprofit's leaders to step back, understand what success looks like for their organization, and properly allocate resources to help achieve it.
The practical advice offered in this article can help leaders avoid common pitfalls and get real value from the process.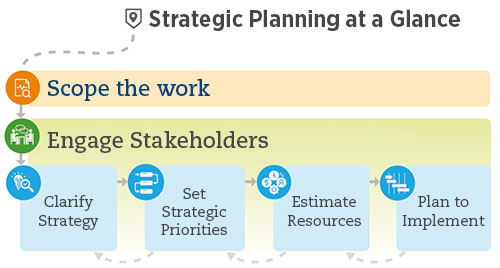 This quick reference highlights critical questions your team will tackle during a strategic planning process. Use it with your leadership team, board, or key stakeholders to spark discussion.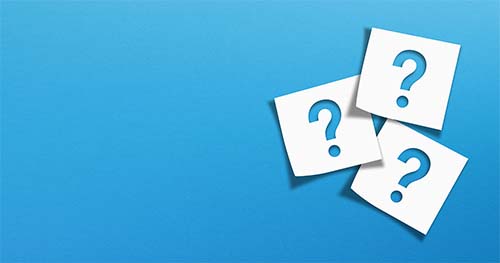 Get answers to five of the most common questions we've heard about the strategic planning process from our 20+ years of working with nonprofits.
You are receiving this email because you subscribed to The Bridgespan Group's newsletters and/or alerts. If you wish to no longer receive these communications, please click click here to manage your subscriptions. You can also review our privacy policy for details of how we use any information provided by you.

If you have any questions or problems unsubscribing from our communications, please contact us at

[email protected]

or call (617) 572-2833.

The Bridgespan Group
2 Copley Place, Suite 3700b, 7th Floor, Boston, MA 02116