Managing Through Tough Times
Nonprofits face and overcome hurdles every day, but unexpected or severe challenges can require new approaches. Below you'll find resources for nonprofits and funders to help deal with, learn from, and grow beyond tough times.
---
Nonprofits, Funders, and COVID-19
This special collection of resources offers nonprofits, funders, and impact investors guidance on confronting the immediate demands of the Coronavirus (COVID-19) pandemic as well as its longer-term economic and societal consequences. Go to the special collection >>
Eight Steps for Managing Through Tough Times
At some point, all nonprofits face their own version of "tough times." Maybe it's a sector-wide challenge, like a recession, a shock distinctive to the fields or locations a nonprofit serves, or an organization-specific hardship, such as the loss of a major funder's support. No matter the cause, tough times force hard choices. We offer eight steps that can help nonprofits weather economic uncertainty. In truth, these practices can help any organization stay in shape any time.
Read more >>

Also in this update:
A Tough Times Call to Action for Funders: Be Even More Attentive to Leaders of Color
Case Study: Pressley Ridge
When the Family First Prevention Services Act passed in 2018, it provided momentum for some of Pressley Ridge's services while squeezing funding for other facets of the nonprofit's work. Here's how this child-welfare organization navigated the changing landscape.
Read more >>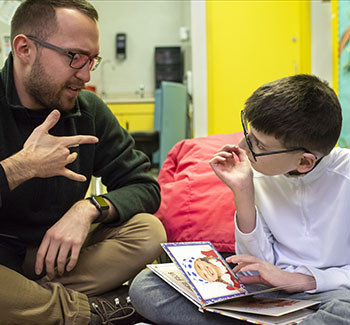 Photo: Pressley Ridge
Case Study: Prosperity Now
Prosperity Now had prepared scenario plans to deploy should "routine" financial stresses emerge. But that mattered little when the political climate changed. Facing a $1 million deficit going into the 2018 fiscal year, and with federal contracts continuing to decline, the nonprofit created a four-pronged approach to financial sustainability.
Read more >>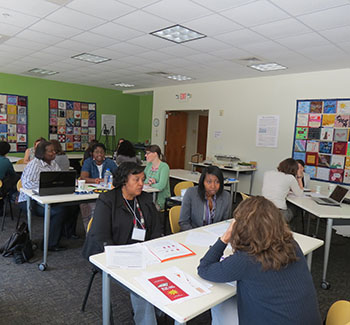 Photo: Prosperity Now
Related Resources
This collection of evergreen resources shares information and approaches for managing an organization during tough economic times.
From Bridgespan
External resources