Many funders and nonprofits have reaped the benefits of constituent engagement, where they deeply involve families and communities in co-creating programs and services. And yet, often hidden in plain sight, constituents are taking the lead and driving their own change, by sharing their assets and collectively designing their own approaches to socio-economic progress, with little or no external help.
Acknowledging the power of community-led initiatives, a Bridgespan team sought to spotlight examples of them and suggest some ways that philanthropists might abet peer-driven change without getting in its way. The team's work culminated in this Stanford Social Innovation article, "When Peers Work Together to Drive Social Change."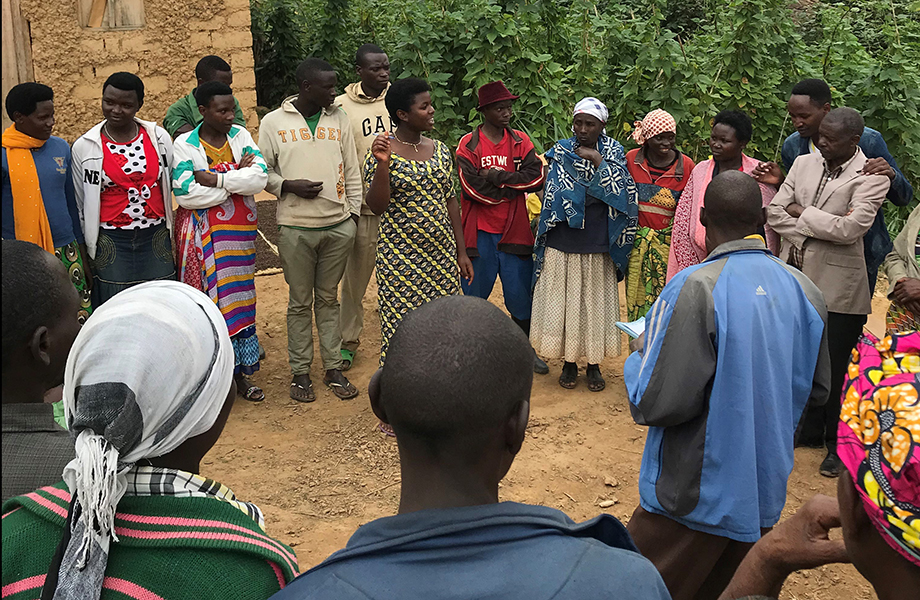 The team also documented, in the following case studies, three distinct examples of peer-driven change: in the San Francisco Bay Area, where Iu Mien refugees pulled together to rekindle their culture; in Rwanda, where entire communities are identifying life-enhancing goals and pathways for achieving them; and in Boston, where groups of peers support each other as they climb the income ladder.
Our hope is that funders and other social actors might learn from peers' efforts and experiment with ways to support this age-old phenomena whose promise is all around us, even if we don't often acknowledge it.
---
By Rohit Menezes, Simon Morfit, and Willa Seldon
As the pandemic spreads and protests mount, this might be a decisive moment for funders to back the efforts of mutually supportive peer groups to lead their own change. Read more >>
---
Case Studies
Three Rwandan communities demonstrate what it's like when families pull together and lead their own efforts to build a better future. Read more >>
How refugees from Laos, isolated and struggling to adapt to their new homeland, rekindled their traditions and rebuilt a sense of community in California. Read more >>
In neighborhoods across Boston, small groups of people are banding together, harnessing their ideas and resources, and collectively helping one another climb the income ladder. Read more >>