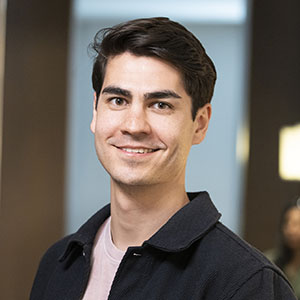 Alex Amstrup
Manager, New York
---
Alex is a Manager at The Bridgespan Group's New York office. Since joining Bridgespan in 2018, Alex has worked across a range of sectors, including maternal and child health, foundational education, forced displacement, and child welfare. His recent projects have focused on organizational strategy development for nonprofits, in addition to sourcing and diligence on behalf of philanthropic funders.
Prior to Bridgespan, Alex worked at Parthenon-EY both in New York and India, where he advised clients and investors in the global education sector.
Alex holds a Master in Public Policy from Oxford University's Blavatnik School of Government, a Bachelor of Science in Economics from the University of Pennsylvania's Wharton School, and a Bachelor of Arts in International Studies from the University of Pennsylvania's School of Arts and Sciences.