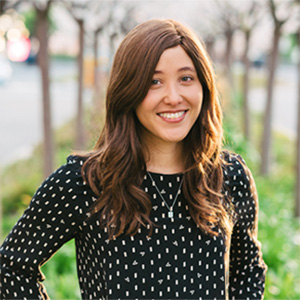 Britt Savage
Senior Manager, San Francisco
---
Britt Savage is a senior manager in The Bridgespan Group's San Francisco office. Since joining the organization in 2016, Britt has advised nonprofit organizations and philanthropic funders across a range of issues. Past clients have included, among others, The 1954 Project, Kingmakers of Oakland, The Audacious Project, and Valhalla Charitable Foundation.
Britt has worked extensively in Bridgespan's Philanthropy Practice on sourcing and due diligence, fund design, strategic planning, and research. As a leader in Bridgespan's work focused on racial equity in philanthropy, Britt is dedicated to mobilizing resources in support of racial equity and to BIPOC leaders most proximate to the issues being addressed. In collaboration with the Racial Equity Institute, Britt co-authored, "Unlocking Social Progress by Addressing Structural Racism," (Bridgespan.org, 2022); and in a joint research project with Echoing Green, she also co-authored "Overcoming the Racial Bias in Philanthropic Funding" (Stanford Social Innovation Review, 2020) and collaborated on "Racial Equity and Philanthropy: Disparities in Funding for Leaders of Color Leave Impact on the Table" (Bridgespan, 2020). She is also co-author of "What Everyone Can Learn From Leaders of Color" (Stanford Social Innovation Review, 2022).
Britt is a member of Justice Funders' Harmony Initiative Class of 2021-2022, a leadership program and community of practice to advance a thriving and just world. Britt earned a BS from Stanford University, where she graduated Phi Beta Kappa and was a Management Leadership for Tomorrow Fellow.