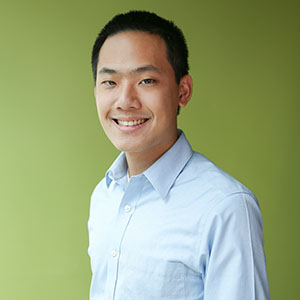 Eric Chen
Manager, Boston
---
Eric Chen is a manager in The Bridgespan Group's Boston office. Since joining the organization in 2018, he has advised both nonprofit and philanthropy clients in areas such as advocacy and systems change, equitable democracy, and public and global health. His projects have focused on strategic planning, growth strategies, scenario planning, and innovation. Eric is also a leader in Bridgespan's internal efforts on racial equity, while bringing a focus on advancing equity and justice to his work across clients.
During his tenure at Bridgespan, Eric completed an externship at the Leadership Now Project, a membership organization of business executives and thought leaders focused on voter participation and protection; competitive, fair, and secure elections; data and transparency in politics; and innovative ideas for a modern democracy. In this role, he supported the organization's strategic planning, grant development, and led several advocacy efforts.
He holds a Bachelor of Science in Foreign Service with Honors from Georgetown University in Science, Technology, and International Affairs and is based in Washington, DC.