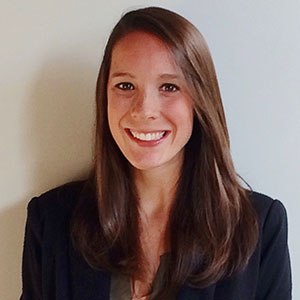 Gayle Martin
Manager , New York
---
Gayle Martin is a manager in Bridgespan's New York office. Since joining the organization in 2020, Gayle has supported a range of nonprofit and philanthropic clients in the fields of global development, gender equity, public health, democracy, and advocacy. Her client engagements have focused on philanthropic and nonprofit strategy, sourcing and due diligence, operating model design, and change management. Across all of her work, Gayle brings a deep commitment to advancing equity and justice globally, and has supported numerous clients focused in the Global South.
Prior to Bridgespan, Gayle spent nearly 10 years working across sectors to improve social and economic outcomes for marginalized communities. Her international experience spans Latin America and East Africa, where she has supported the design, implementation, and evaluation of education, youth employment, and public health programs.
Gayle holds a Master's degree in Global Human Development from Georgetown University's School of Foreign Service and a BA in Political Science and Spanish from the University of Michigan. She served as a Fulbright Fellow in Mérida, Mexico.