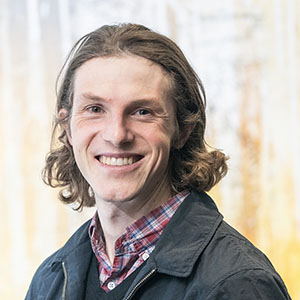 Henry Platt
Partner, San Francisco
---
Henry Platt is a partner in Bridgespan's San Francisco office, and one of the co-leaders of Bridgespan's Climate and Environment area of expertise. He has led and advised work with such organizations as the ClimateWorks Foundation, Breakthrough Energy, Environmental Defense Fund, WE ACT for Environmental Justice, Earth Justice, the Bill & Melinda Gates Foundation and several affiliates of the international agricultural research organization, CGIAR. He is currently leading an ongoing research initiative focused on effective climate change philanthropy.
From his 10 years of experience at Bridgespan, Henry also brings expertise in organizational design and operating models. He has advised numerous clients in effective decision-making, organizational structure, managing in a matrix, management forum design, and diversity, equity and inclusion.
Henry is a co-author of the articles "Winning on Climate Change: How Philanthropy Can Spur Major Progress over the Next Decade" (Bridgespan.org, 2023), "Increasing Nonprofit Executive Team Effectiveness" (Bridgespan.org, 2018), and "Geek Cities: How Smarter Use of Data and Evidence Can Improve Lives" (Bridgespan.org, 2013).
In his academic career, Henry gained research experience in rapid school performance improvement; applied environmental education; and U.S. food and clean energy policy. He has held internships with the U.N. Food and Agriculture Organization in Rome and the Center for Public Integrity in Washington, D.C. He has years of volunteer experience in higher education access and criminal justice reform.
Henry earned an AB in public policy at Princeton University and a dual master's degrees in international education and environmental management at Oxford University, where he was a Rhodes Scholar.