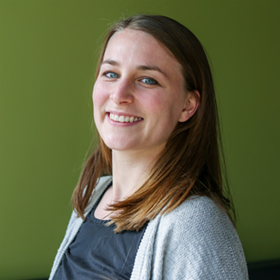 Isabelle Brantley
Partner, New York
---
Isabelle is a partner in Bridgespan's New York Office. Since joining Bridgespan, Isabelle has worked with both philanthropic and nonprofit organizations focused on serving children, youth, and families as well as furthering global development. Two of Isabelle's projects have focused on designing and implementing Big Bets.

Isabelle joined Bridgespan as an experienced consultant from Monitor Deloitte, where she worked with public and social sector clients addressing issues such as transparency in the extractive industries and local government innovation. Isabelle started her career working in affordable housing policy in NYC and Washington, DC.

Isabelle holds a Master of Public Policy from the Harvard Kennedy School of Government and a Bachelor of Arts in Spanish and American Studies from the University of Virginia, where she graduated Phi Beta Kappa.