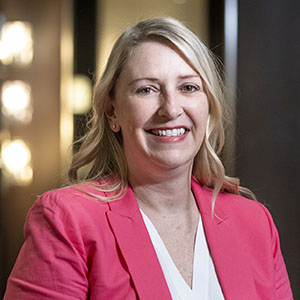 Kerry Oliver
Director, Boston
---
Kerry Oliver joined Bridgespan in 2014 and is the Director of Recruiting for Bridgespan's US offices. In her role, she manages hiring for both the consulting and core services teams as well overseeing campus relations and intern recruiting.
Prior to joining Bridgespan, Kerry held recruiting roles with McKinsey & Company, Analysis Group, Mintz and Choate, Hall & Stewart.
Kerry holds a BS in Business Administration from the University of New Hampshire.