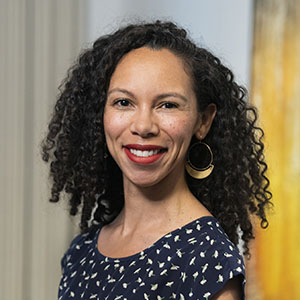 Lauren Shaughnessy
Partner, San Francisco
---
Lauren Shaughnessy is a partner in Bridgespan's San Francisco office. Since joining the organization in 2012, Lauren has worked with a wide range of clients in philanthropy, youth development, education, and community development. Past clients include the W.K. Kellogg Foundation, Alzheimer's Association, The Salvation Army, and WINGS for Kids. She has supported and led work related to strategic planning, performance measurement, and community engagement and planning.

Recently, Lauren served as the director of measurement & learning at Habitat for Humanity Greater San Francisco, where she led and implemented the organization's performance measurement strategy resulting in programmatic theory of change models, definition of key beneficiary outcomes, and primary research design.

Prior to joining Bridgespan, Lauren worked in marketing in both the for-profit and nonprofit sectors, beginning her career in brand management at Kraft Foods. She holds a BBA and an MBA from the Ross School of Business at the University of Michigan.