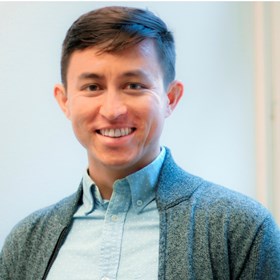 Lyell Sakaue
Partner, San Francisco
---
Lyell Sakaue is a partner in The Bridgespan Group's San Francisco office and philanthropy practice. Since joining in 2015, he has supported a broad range of efforts to unlock additional philanthropic capital for racial and economic equity, including the 1954 Project, the Asian American Foundation, the Audacious Project, and PolicyLink's Winning on Equity campaign. He works with philanthropic platforms and individual donors to define goals and strategies, design sourcing and selection processes, support portfolio organizations, and continually improve their giving over time.
He is a co-author of "Philanthropic Sourcing, Diligence, and Decision Making: An Equity-Oriented Approach," (Bridgespan.org, 2022), "Moving from Intention to Impact: Funding Racial Equity to Win," (Bridgespan.org, 2021), "Overcoming the Racial Bias in Philanthropic Funding," (Stanford Social Innovation Review, 2020), and "What Ambitious Donors Can Learn From The Atlantic Philanthropies' Experience Making Big Bets" (Bridgespan.org, 2016).
Lyell is a yonsei Japanese American and grew up in rural Northern California. He serves as board chair of the Vesper Society, a healthcare conversion foundation focused on closing health disparities in California. He holds an MPP from the Harvard Kennedy School and a BA from the University of California, Berkeley.