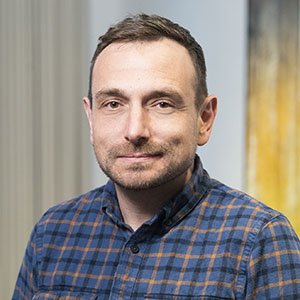 Mike Ciccarone
Partner, New York
---
Mike Ciccarone is a partner in The Bridgespan Group's New York office. Since joining Bridgespan in 2008, Mike's work has covered a range of topics: funding and scaling strategies for national nonprofits, foundation strategy and knowledge development, advocacy to influence public systems, and building effective nonprofit organizations. Mike has worked with 45+ nonprofit leadership teams via Bridgespan's two-year consulting and capacity building program,
Leading for Impact®
, in Atlanta, Chicago, and Philadelphia.
Mike is coauthor of "
Five Ways that Nonprofits Can Make Decision Making More Inclusive—and More Effective
" (Bridgespan.org, 2022), "
The RAPID Decision-Making Tool for Nonprofits
" (Bridgespan.org, 2022), "
How Nonprofits Can Map Their Programs To Their Strategy
" (Bridgespan.org, 2021), "
Transforming Organ Donation in America
" (Bridgespan.org, 2020), "
Youth Hold the Key: Building Your Workforce Today and in the Future
" (Bridgespan.org, 2016) a white paper on company-driven strategies to address the challenge of youth employment, and "
Needle Moving Community Collaboratives Revisited: Profiles in Persistence and Progress
" (Bridgespan.org, 2015) a study on effective community collaboration.
Mike holds his MBA from the Haas School of Business at the University of California, Berkeley, his MS in Secondary Education from Pace University, and his BA in Ecology, Evolution, and Environmental Biology and History from Columbia University.
Prior to joining Bridgespan, Mike taught middle school science for three years at PS 202 in Brooklyn, NY. He lives in Brooklyn with his wife and two kids.