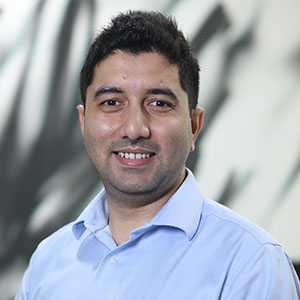 Rishabh Tomar
Senior Manager, Mumbai
---
Rishabh is a senior manager at The Bridgespan Group, in the Mumbai office. He has worked extensively on strategic advisory and operating model engagements, with both funders and NGOs, across sectors such as education and ed-tech, healthcare, skilling and rural livelihoods, climate and energy, land rights and urban governance.
Rishabh also has experience working on capacity building for NGOs and impact investing, and has conducted research studies on leadership development for NGOs in India and co-authored "Pathways to Greater Social Mobility for India's Dalit and Adivasi Communities."
Prior to Bridgespan, Rishabh worked at Deloitte, on the design and implementation of human capital and financial management systems. Rishabh holds a Master in Business Administration from the Indian Institute of Management, Ahmedabad, and a Bachelor of Technology in Electrical Engineering from the National Institute of Technology, Warangal.