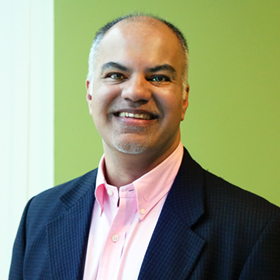 Taz Hussein
Partner, Boston
---
Taz Hussein is a partner in The Bridgespan Group's Boston office. Taz has worked with numerous nonprofit and foundation clients on a range of core public health issues. Among others, Taz's clients have included the Robert Wood Johnson Foundation, Centers for Disease Control and Prevention (CDC), National Council for Behavioral Health, Partnership for a Healthier America, Harlem Children's Zone, and the YMCA of the USA.
Taz has authored several articles, including:
Prior to Bridgespan, Taz was a consultant at McKinsey & Company. Earlier in his career, Taz spent several years in the nonprofit sector working with advocacy, human service and public health organizations addressing issues of homelessness, substance abuse and access to care for people with HIV/AIDS.
Taz earned his Bachelor of Science in Mathematics from MIT and his MBA from the Harvard Business School.