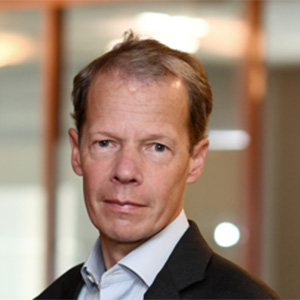 Till Vestring
Senior Advisor, Singapore
---
Till Vestring is a senior advisor of Bridgespan Southeast Asia as well as an advisory partner of Bain & Co's Southeast Asia practice. He is based in Singapore.
Till has lived and worked in Asia for the last 30 years, much of that time based in Singapore building up Bain & Company's Southeast Asia business. Beyond advising family businesses, conglomerates and sovereign wealth funds across Asia, he is a non-executive director and senior adviser at several public and private companies.
He has been involved in the social sector for many years, spending 10 years as a director of the Singapore Chinese Orchestra and since 2013 with Leap 201, a Singapore-based venture philanthropy engaged in Cambodia, Indonesia and Singapore. He's also a lead investor in Song Saa, a Cambodian sustainable tourism business and an angel investor in several sustainability related start-ups.
Till joined Bridgespan Southeast Asia as a senior adviser in August 2023 after serving as an advisor to a Bridgespan client team in 2018 and 2022 and he is excited to engage more deeply in Bridgespan's work in the coming years.