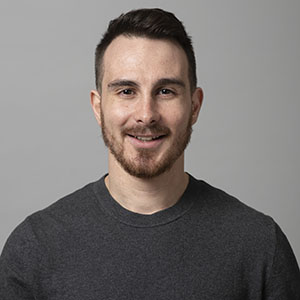 Vlad Nedelea
Manager, Boston
---
Vlad is a manager in The Bridgespan Group's office. Since joining the organization in 2016, he has worked primarily in our nonprofit practice. Vlad has bult his expertise around developing funding and scaling strategies as well as operating models for both large and small nonprofits. He has supported organizations in a variety of fields ranging from public health, early childhood education, economic mobility and workforce development.
Vlad also served as a coach in Bridgespan's Leading for Impact® program, supporting the capacity-building efforts of nonprofit executive teams across multiple years and U.S cities. Most recently, Vlad's work has focused in the workforce development space, where he supported a scaling strategy for a large coalition of leading employers committed to hiring and advancing one million Black individuals without four-year degrees into family-sustaining jobs. Additional recent projects also include placed-based work in Kentucky, helping multiple community stakeholders design an economic development strategy for a large city through a racial equity lens.
Vlad holds a BA in Environmental Studies from Amherst College. In his spare time, he enjoys spending time in the mountains as an avid skier, cooking up a good meal with his partner, or tinkering with his vintage motorcycle.