Bridgespan Webinar Library
As a subscriber to Bridgespan newsletters, please enjoy your free access to our library of pre-recorded webinars. For future events, please also visit our schedule of upcoming webinars.
---
How to map your programs to your strategy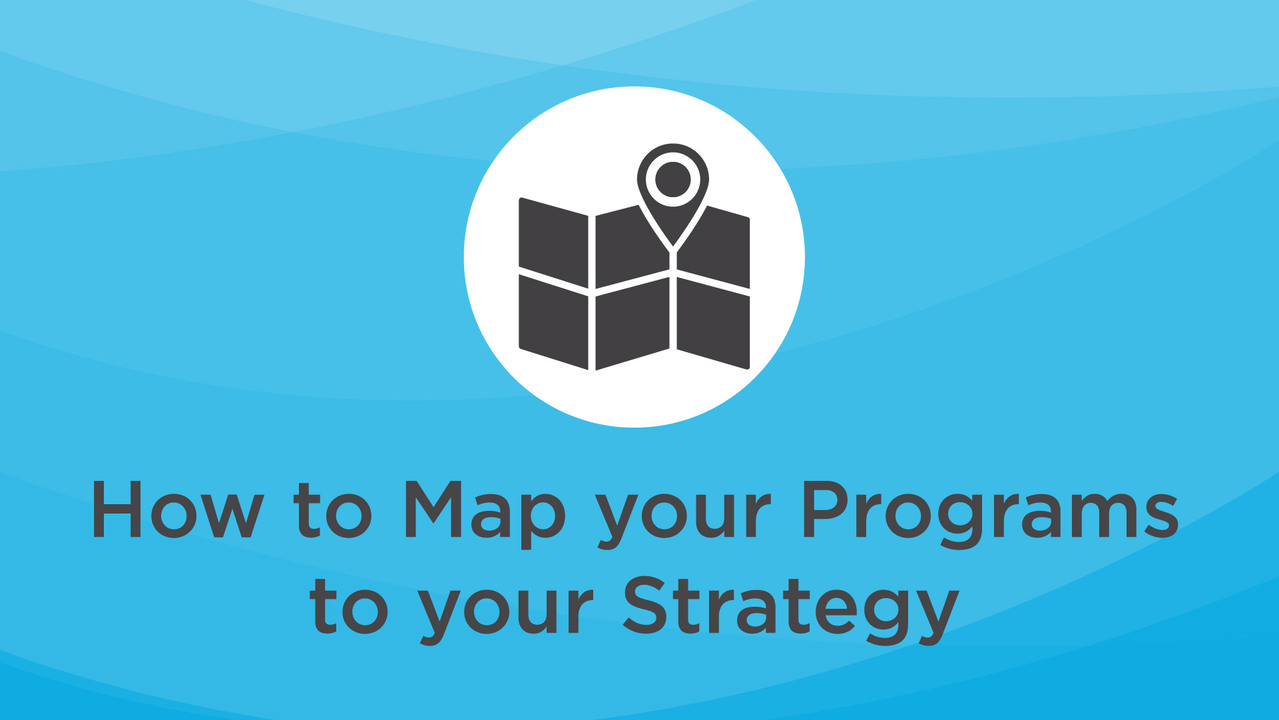 What is a "program strategy map?" The program strategy map is a visualization of each program's financial sustainability and its fit with your goals for impact. A program strategy map offers insight, raises questions, and provokes discussion.
If you've found yourself facing decisions about which programs to grow, improve, scale back, or even exit altogether, the program strategy map will help give you a fresh perspective.
Improving Strategic Decision-making with II/TOC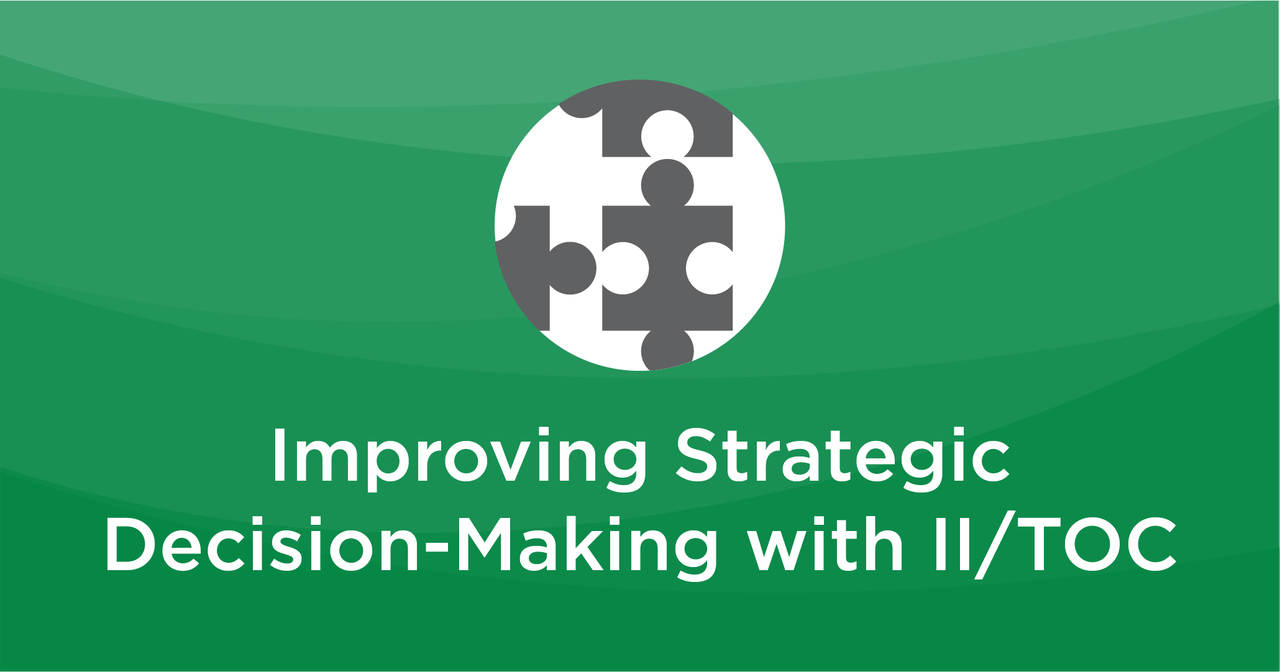 You can smooth the path to the right strategy by starting with an intended impact and theory of change (II/TOC). Together, these two powerful concepts can help your organization refine the goals it commits to achieve and map the road for how to accomplish them.
Innovate for Impact with Engine 1/Engine 2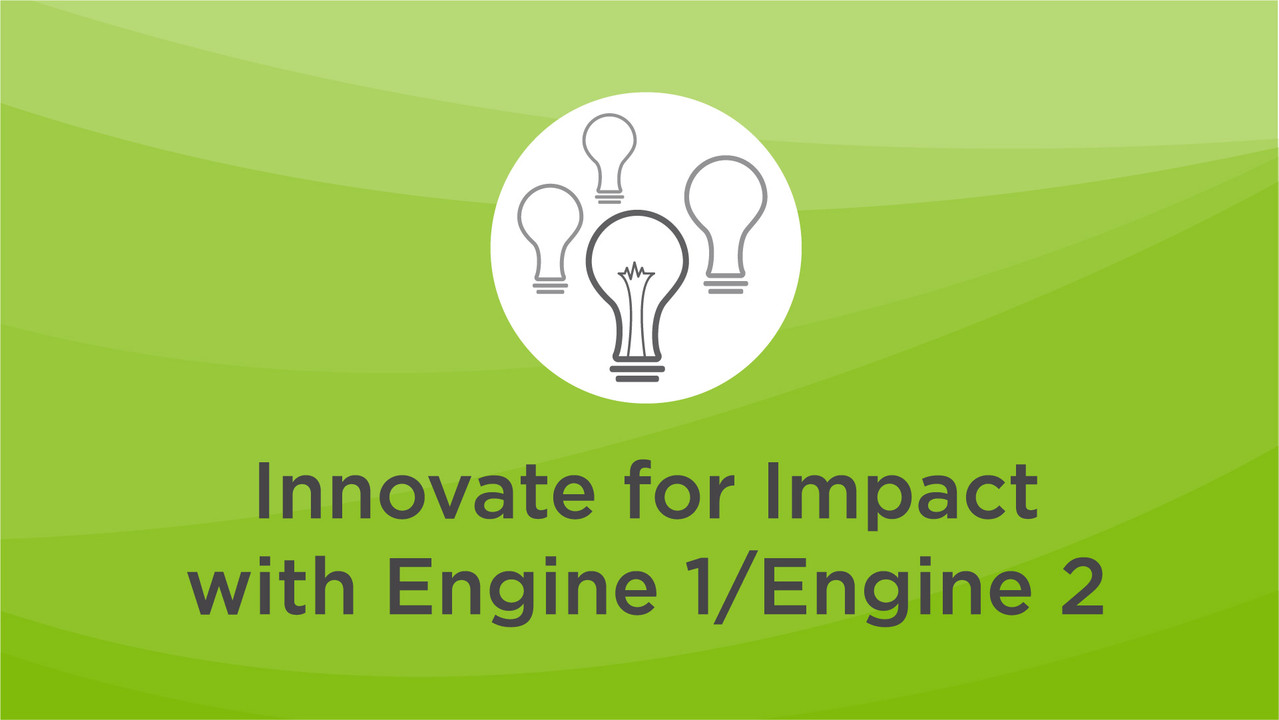 How can nonprofits strengthen and expand existing programs/services to meet ever-growing needs, while innovating to develop new solutions? It is often hard to pursue both.

In this webinar, get an overview of the Engine 1 / Engine 2 concept from Bridgespan experts Laura Lanzerotti and Ann Mei Chang, and then hear how two social sector leaders (Melissa Connelly, CEO of OneGoal, and Dr. Jordan Kassalow, founder of VisionSpring and co-founder of EYElliance) have applied it.
Managing Founder and Long-term CEO Succession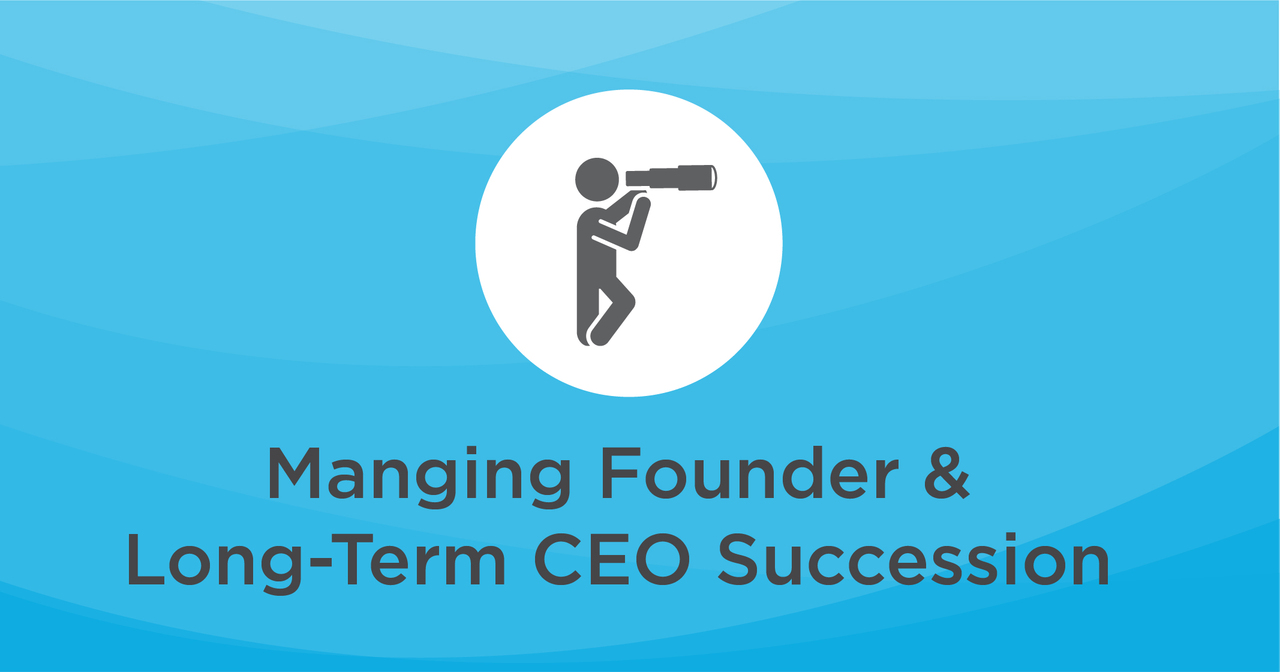 Join Bridgespan experts and nonprofit leaders for a dive into the research on what makes a founder transition successful, including best practices and practical tips for driving a founder transition.
Strategic Planning Amidst Uncertainty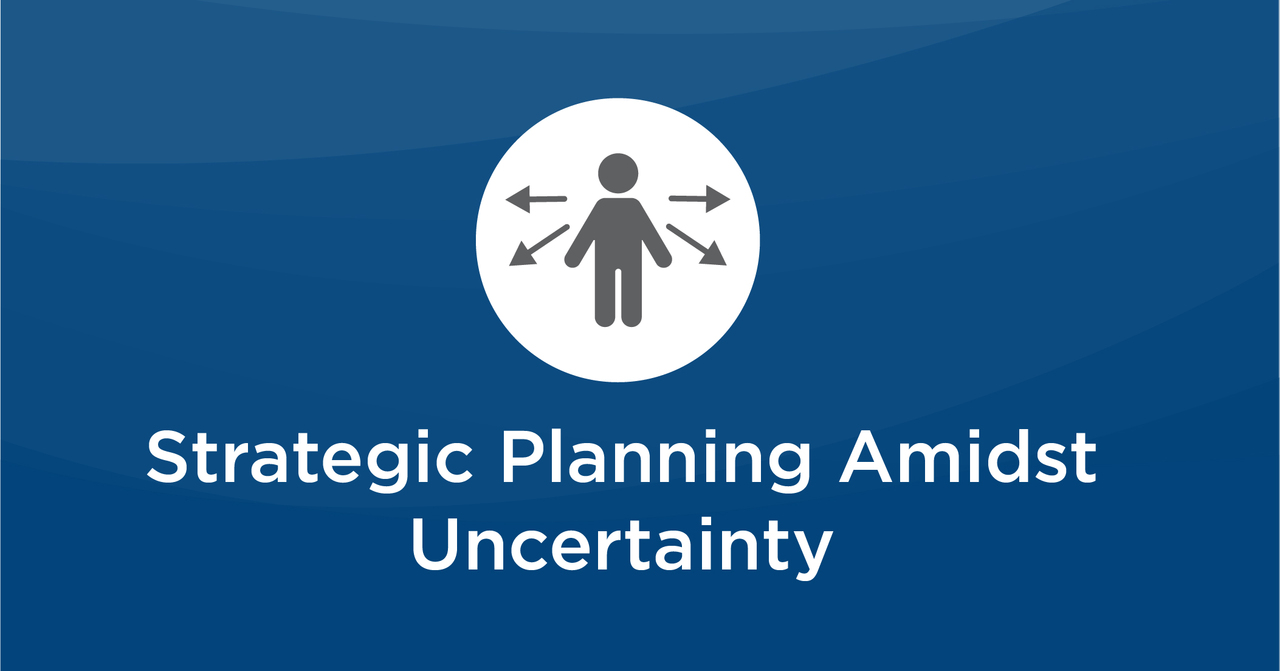 In this webinar, learn to proactively chart a course forward, even when the path ahead is unclear and the world around you might change. Through adaptive planning you can identify the priorities and actions that are most critical to success, and then build plans to act – and react – to risks or barriers that might be on your path towards impact.
Inclusive Nonprofit Development that Works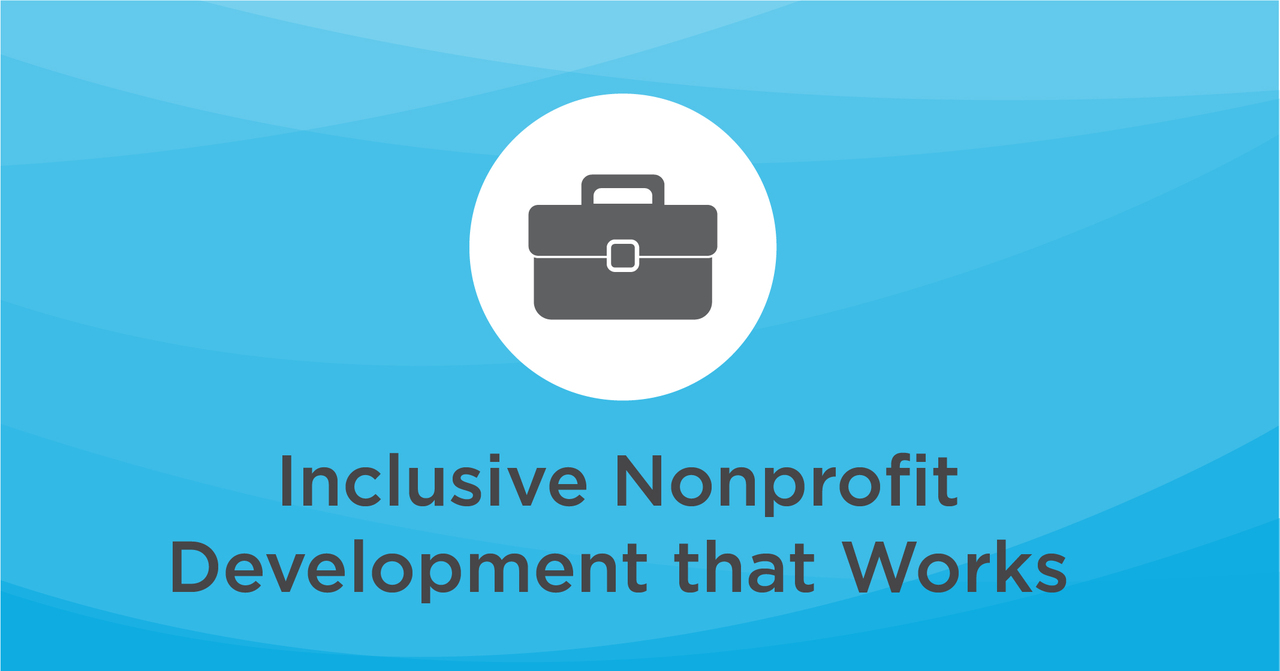 How can we enable more staff – especially staff of color – to become leaders within our organizations? Bridgespan experts are joined by leaders from the Girl Scouts of Northern California to discuss an approach to leadership development that centers equity, and a framework for crafting development opportunities with intention.
How to Innovate for Impact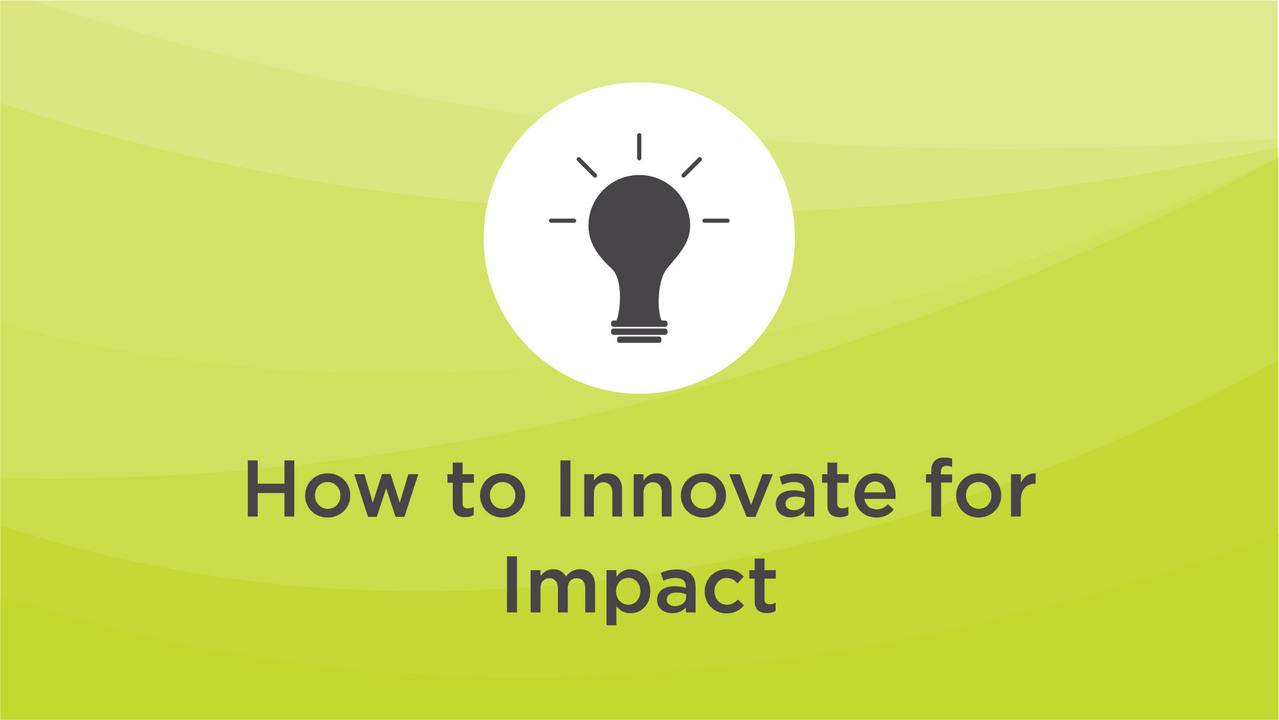 Bridgespan partner Laura Lanzerotti and social innovation expert and author Ann Mei Chang discuss innovation for purpose, which organizations can use to learn faster, become more nimble, achieve greater scale, and ultimately use fewer resources to deliver greater impact.
Scenario Planning During Moments of Crisis
Originally recorded at the height of the COVID-19 crisis, but useful anytime. By building scenario plans, nonprofits can navigate uncertainty with greater confidence. This webinar explains scenario planning, its benefits, and how to get started.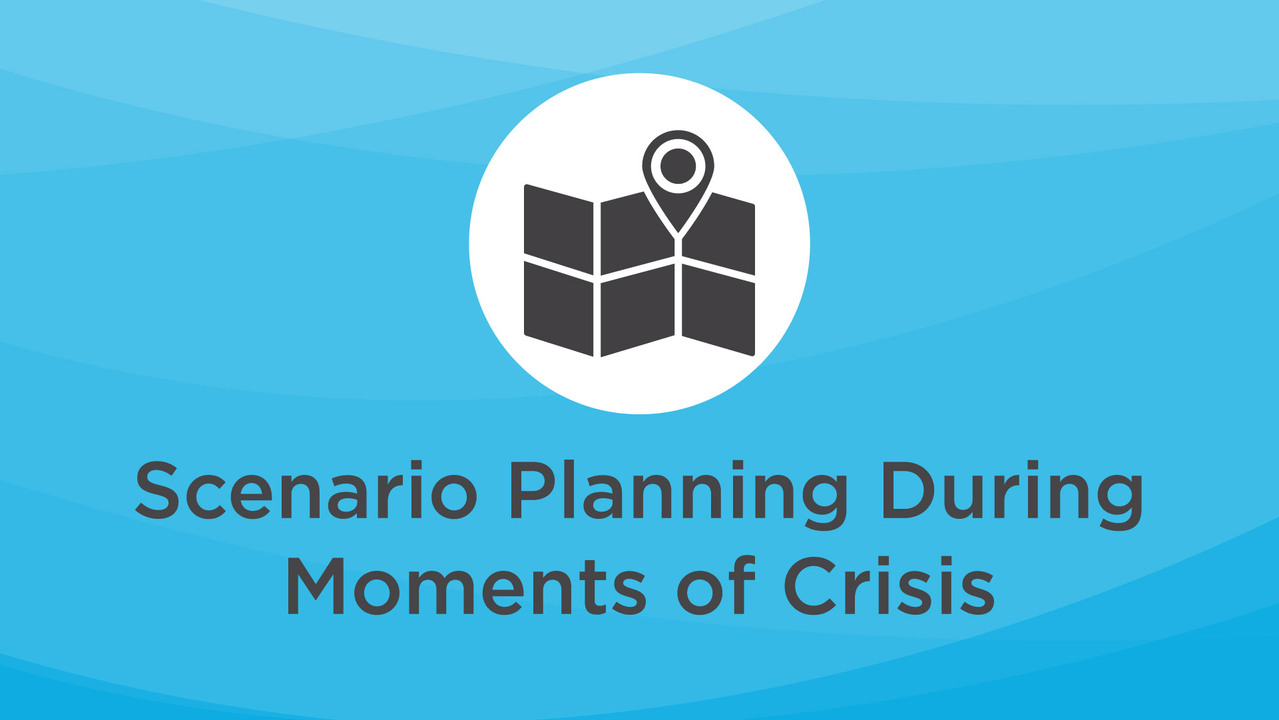 Decision Making During Tough Times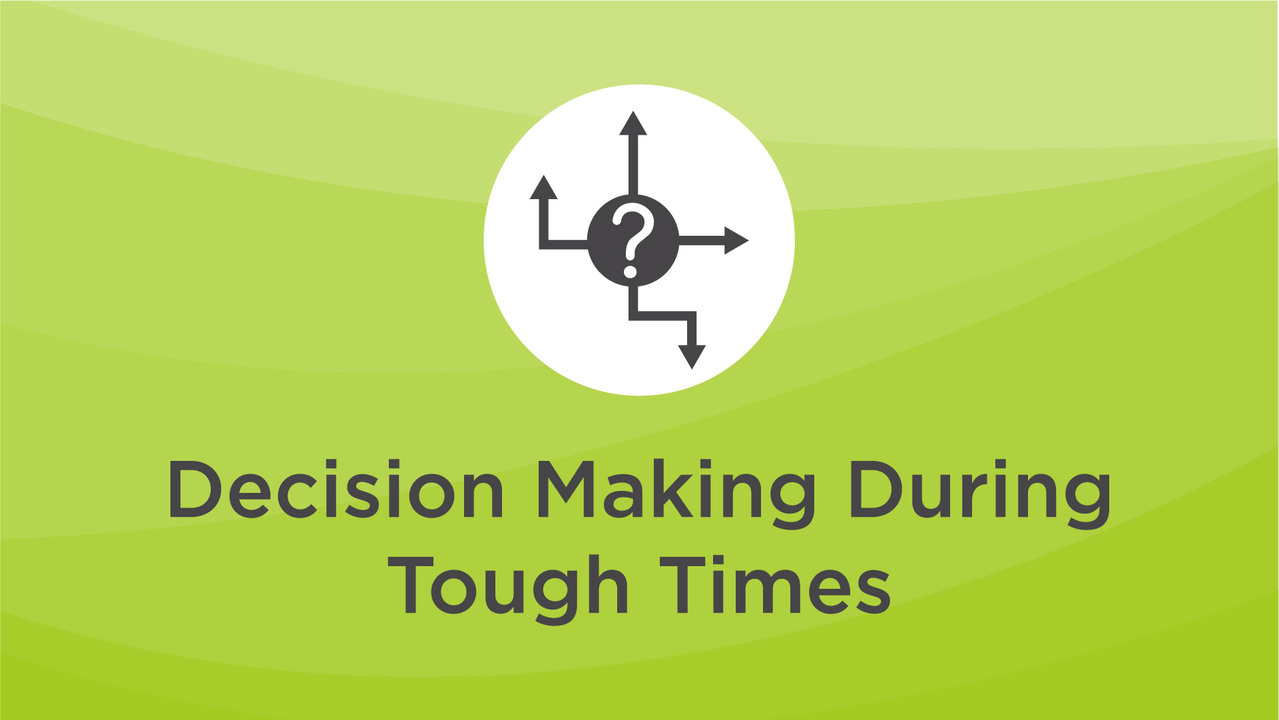 What does making great decisions look like, and what's most important to navigate during tough times? In this webinar you'll learn about a set of decision-making tools and practices that will help you and your executive team make critical decisions with confidence.
Increasing Executive Team Effectiveness
A nonprofit executive team's effectiveness is essential for an organization's success. Yet these teams underperform for a variety of reasons. This webinar suggests five steps to help nonprofit executive teams move from underperforming to high-performing in their work to advance their organizations' missions.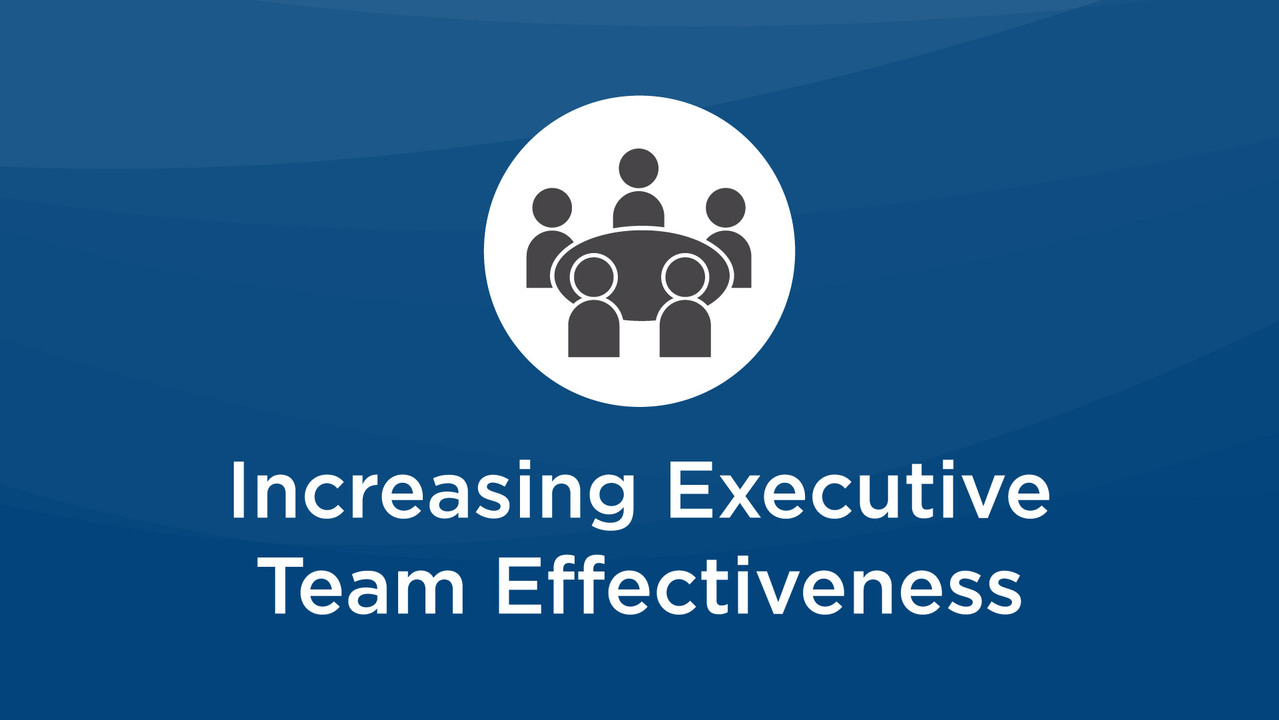 Managing Through Tough Times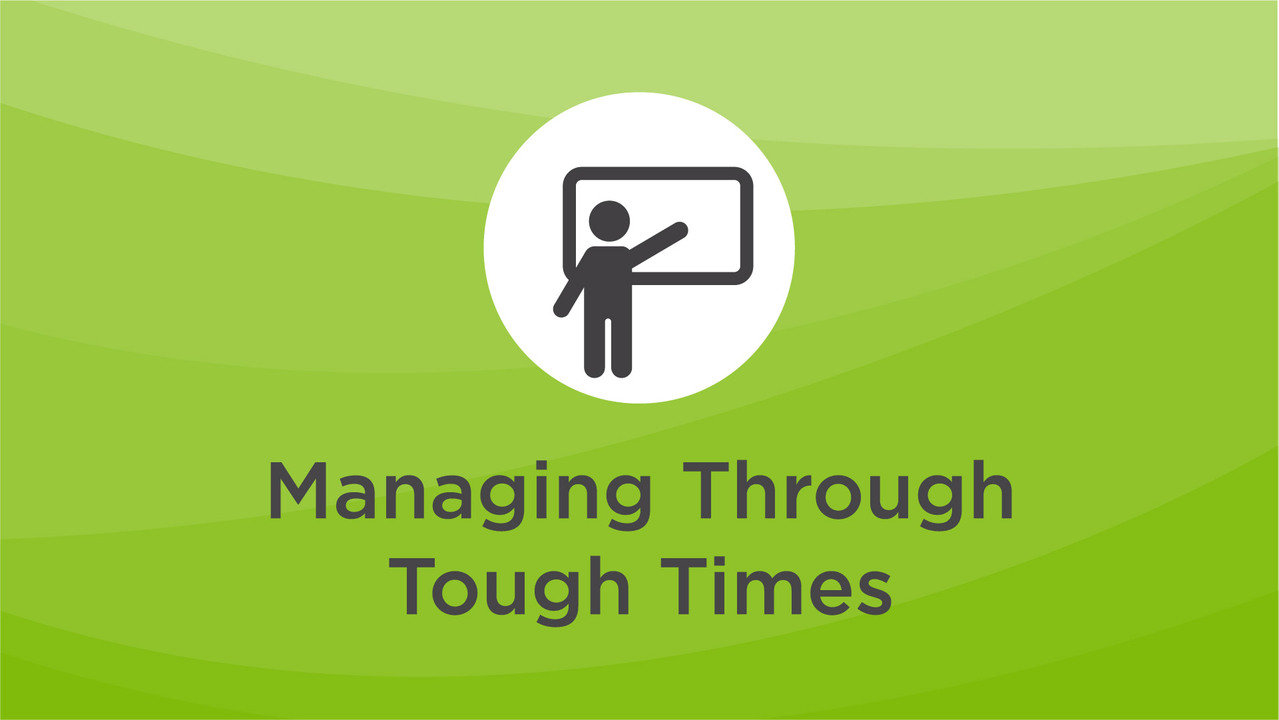 Recorded during the COVID-19)crisis, Managing Through Tough Times - Current Perspectives from Sector Leaders, is a conversation between Bridgespan hosts and panelists Maya Winkelstein of Open Road Alliance and Ned Breslin of the Tennyson Center for Children. They share past lessons learned and how others were responding to the crisis.
Unleash Your Future Leaders with 70/20/10
The 70/20/10 approach to talent development weaves leadership development into your organization's everyday activities. Learn more about this affordable but powerful way of building your employees' skills and capabilities and how it can help meet your future leadership needs; see examples of it in action; and receive templates for use at your organization.