Diversity, Equity, and Inclusion
At Bridgespan, our vision for a society characterized by equity and justice manifests as a commitment to diversity, equity, and inclusion. Racial equity lives at the center of this commitment, given the intersections of race and racism with inequity and injustice in the US and globally. This commitment increases the impact we have with our clients, strengthens our teams, and aligns with our values.
Impact: Take an intentionally anti-racist approach to our work
Collaboration: Seek proximity to, partner with, and learn from experts and communities
Candor: Locate ourselves within systems and be self-aware of our own role as an organization and individuals in perpetuating racism
Respect: Take an asset-based approach to our work with communities of color
Passion: Relentlessly focus on a vision of justice, and be brave to pursue this vision
Learn More about Bridgespan's Racial Equity Journey
---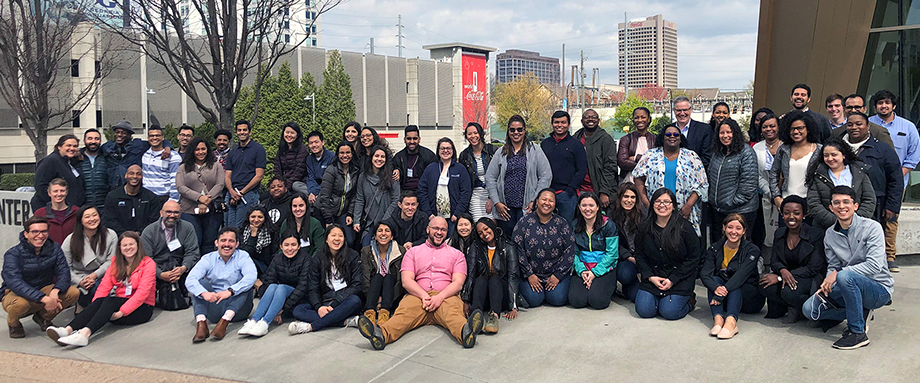 Bridgespan's racial equity strategy rests on four intersecting pillars.
Click below to learn more.
Publications
Bridgespan periodically releases articles and reports on the topic of racial and other inequities.
For More Information
Raël Nelson James, Peter Kim, Olivia Peoples, and Mandy Taft-Pearman lead our commitment to being a firm that reflects the diversity of our clients and their beneficiaries. For more information about our equity work, please contact us via email.