Field leaders seek ways to help many more students become effective learners prepared to succeed. Promising efforts indicate the need for a greater focus on integrating social and emotional learning (SEL) practices into daily interactions with students and on supporting the adults in the system to do so. (This resource center complements The Bridgespan Group's article "Rethinking How Students Succeed" published in the Stanford Social Innovation Review (SSIR).)
Below are links to profiles of organizations engaged in developing more effective learners, resources, tools, and publications for those interested in adopting SEL practices, and a blog series on SSIR that shares leaders' thoughts on developing more effective learners.
Profiles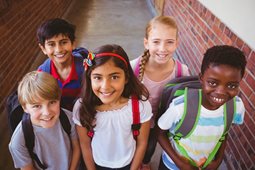 Pathways to Developing More Effective Learners
On October 1, 2014, the Collaborative for Academic, Social, and Emotional Learning; Character Lab; and The Bridgespan Group brought together a range of practitioners, funders, and intermediaries to explore the question of how to develop many more students as effective learners. The day-long convening highlighted four promising approaches. Here we share a number of profiles of organizations taking these approaches.

Resources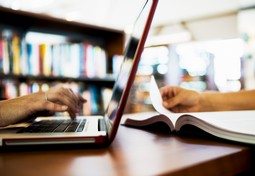 Suggested Resources and Additional Reading
A number of free resources exist for organizations interested in developing more effective learners. Here we share online tools, resources, and publications for you to use in your efforts.

Blog Series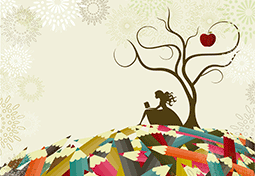 Responses to "Rethinking How Students Succeed"
This four-week blog series launching on the Stanford Social Innovation Review website will feature responses to our article from leaders of organizations profiled in the piece. In each response, the leaders discuss how they're pushing the boundaries of how to think about and implement approaches that build students' social and emotional learning skills, and academic mindsets and behaviors.