July 25, 2023 3:00 PM
Webinar: How to Live into Your Nonprofit Strategic Plan
---
Check out this webinar concluding our three part series on strategic planning and focusing on planning with implementation in mind via effective stakeholder engagement.

In this webinar we will discuss these tools to help support successful strategic plan implementation:
Performance dashboard
Learning agenda
Decision criteria
Please find below webinar recordings, slides, and other resources related to nonprofit strategic planning.

Webinar recordings and slides:
"How to Live into Your Nonprofit Strategic Plan" (July 25, 2023)
"Intended Impact and Theory of Change" (July 11, 2023)
"Getting Nonprofit Strategic Planning Right" (June 20, 2023)
"Making Strategic Program Choices: How to Know When to Say Yes" (January 18, 2023)
"Using Data to Lead: Creating a Leadership Team Dashboard" (October 18, 2022)
Additional resources:




---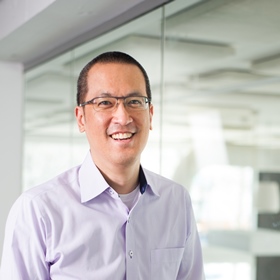 Larry Yu is a senior editorial director in The Bridgespan Group's Boston office. He works with Bridgespan teams as a thought partner and editor to bring research-driven insights to life for nonprofit, philanthropic, and other mission-driven audiences.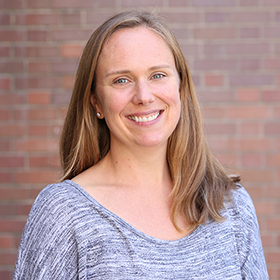 Libbie Landles-Cobb is a partner in Bridgespan's San Francisco office, where she has worked since 2008. She has worked with dozens of nonprofits and philanthropies on issues of strategy, organizational development, and team effectiveness.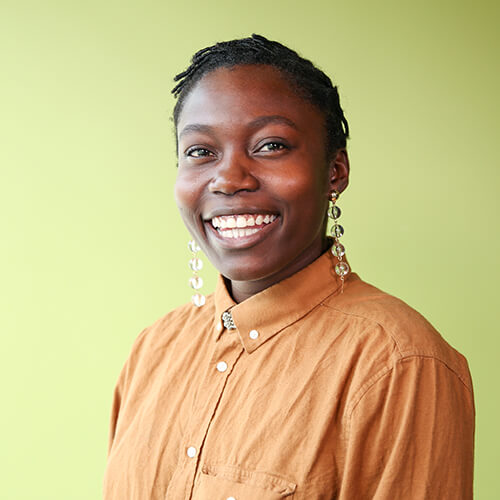 Teni Lanre-Amos is a consultant in The Bridgespan Group's New York office.