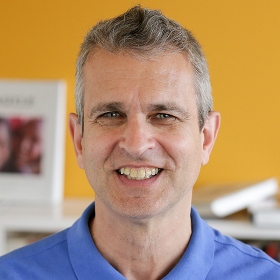 Bradley Seeman
Editorial Director, Boston
---
Bradley Seeman is an editorial director in The Bridgespan Group's Boston office. He joined Bridgespan in 2010, and works with teams to develop and write articles, reports and other materials for publication—as well as providing editorial support for client projects. Bradley is co-author of the article "
Winning on Climate Change: How Philanthropy Can Spur Major Progress over the Next Decade
" (Bridgespan.org, 2023).
Bradley also works part-time as the grant writer for the Boston Public Health Commission, the city's health department. Before joining Bridgespan, he worked as a consultant for a wide range of nonprofit and government organizations—writing federal, state, and foundation grant proposals and helping organizations develop effective strategies for fundraising and community outreach. He also worked as national events director at City Year and ran the AIDS Walk and other special events for Boston's AIDS Action Committee. Bradley holds a Master in Public Policy from the Harvard Kennedy School, as well as a BA from George Washington University.