Racial Equity: Leadership
Active, equity-aware leaders can set positive examples for the firm and create a more inclusive environment that encourages retention. To that end, we invest in educating our management team around topics of racial equity.
---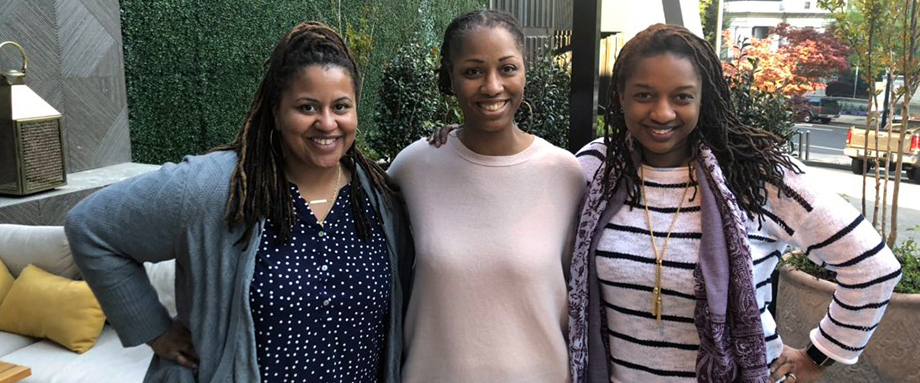 External Trainings
To further advance leadership knowledge and understanding of racial equity, we encourage all management team members to attend at least one external training from organizations such as Racial Equity Institute, Race Forward, and the National Equity Project. Over the past year, 70% of our management team members have attended an equity-focused training. Internal data reveal that 100% of our leadership feels accountable to uphold our commitment to creating an inclusive culture.
Leadership Presentations
In addition to developing our own knowledge, our leaders model learning and growing with others through external presentations.